Darryl Yap Files Cases Against Bashers Who Keeps Chastising Him as PDF File
The controversial director Darryl Yap has finally filed cases against his bashers for allegedly chastising him as a "PDF File" or pedophile.
Yap took to Facebook to declare that he has continued to launch a corresponding lawsuit against his social media critics. This is the promise or threat made by the filmmaker of the films based on the life of the Marcos. This commitment was made by the controversial director a year ago in June.
This was sparked by the basher referring to him as a "PDF File," which means pedophile. According to his posting, he has filed a case in Cebu. The alleged respondent in the lawsuit is from the Philippines.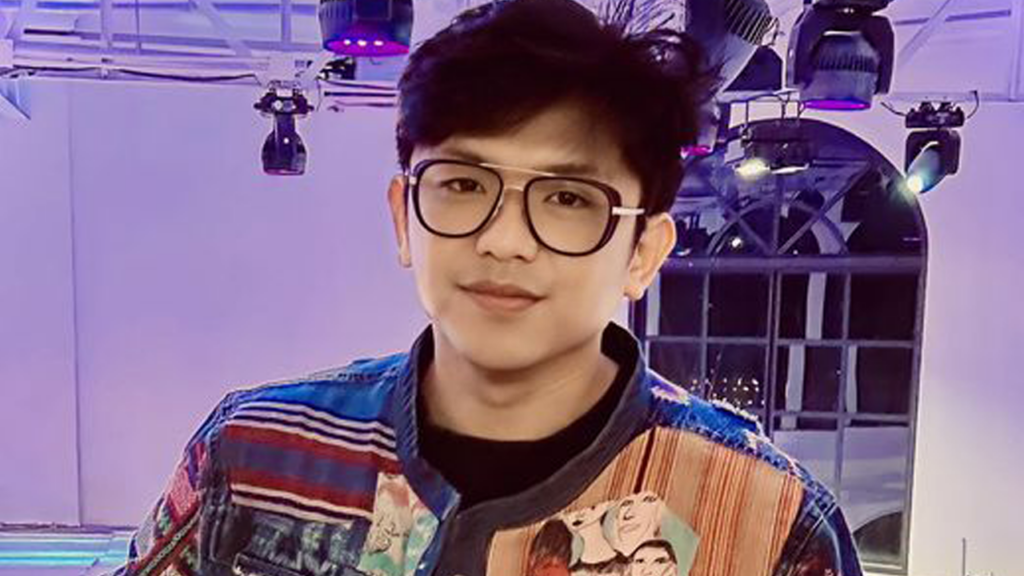 He also filed another complaint in Davao, where he discovered another slanderous post. Darryl, the director, stated that it was still a party to stamp the person he sued to collect the fee to Davao.
Darryl is also considering launching five more lawsuits in Ilocos Norte against persons from Visayas and Mindanao. He is believed to have discovered the defamatory post in the Marcos family's native province.
Director Darryl's post has a tinge of sarcasm, " Tignan natin kung hanggang saan yang tigas ng mga mukha nyo bumuo ng kwento mula sa putol-putol na tweets para meron kayong basehan sa kaisa-isang bagay nyong ibinbato sa akin."
Meanwhile, after the third and last episode of the Marcos trilogy, Mabuhay, Aloha, Mabuhay (MaM), filmmaker Darryl took a vacation from making political films. The Viva filmmaker previously declined to make a film about former President Rodrigo Duterte's life.
Regarding his Martyr or Murderer sequel to Maid in Malacaang, it has been reported that it did not match MIM's revenues because its box office take was only around P40 million since its March 1 release. MOM, on the other hand, outperformed filmmaker Joel Lamangan's contemporaneous Oras de Peligro.
READ ALSO: Bela Padilla Receives Apology From Netizen Who Made Silly Accusation
What are your thoughts on this article? Just feel free to leave your reactions in the comment section.
Thank you for taking the time to read this. We aim to give the freshest and in-demand content to our visitors. Come back next time at PhilNews for more updated news.