Protection for Teachers Against False Child Abuse Complaints is Being Pushed
A lawmaker is pushing protection for all teachers against false accusations and complaints of child abuse.
This is what OFW Partylist Rep Marissa Magsino insisted on during a hearing before the House Committee on Basic Education on a proposal that argues for a mechanism for public school teachers and school workers to use when dealing with issues of student discipline and classroom management.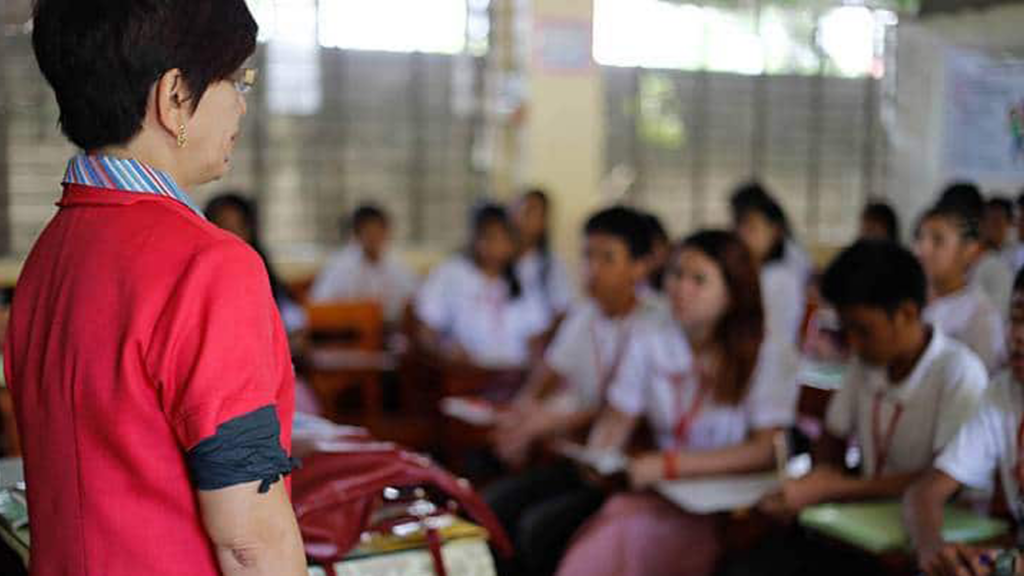 According to Magsino, there is a need to shield teachers from hostile and fraudulent online assaults as a result of their student discipline. She emphasized that teachers who exercise their authority to discipline our pupils are subjected to complaints from parents and mocked by the public.
"Unfortunately, when our teachers and school personnel exercise their duty to discipline our students within their scope of authority, they are subjected to complains by the parents and ridiculed by the public. These attacks effectively hamper them from fully discharging their duties, afraid of losing their jobs or having their reputation smeared," said Magsino.
Based on the report, the proposal includes the application of classroom management guidelines developed by the Department of Education (DepEd). The goal is to insulate teachers from any legal action as a result of their student discipline.
"The prevalence of problematic and disruptive student behavior in schools has called attention to the need to train our educators to effectively manage their classes through appropriate discipline strategies to promote the student's sense of responsibility in the classroom and to produce more responsible citizens," Magsino explained.
One of the processes to be applied is to provide instructors with training and professional development in good student discipline and classroom management.
READ ALSO: Honest Employees of Puerto Princesa City Solid Waste Management Earn Praises Online
What are your thoughts on this article? Just feel free to leave your reactions in the comment section.
Thank you for taking the time to read this. We aim to give the freshest and in-demand content to our visitors. Come back next time at PhilNews for more updated news.