Dog Sleeping Died after Run Over by Armored Car and Tried to be Eaten by a Dog Eater
Innocent dog sleeping beside the road died after being run over by an armored car and tried to be eaten by a man passing by.
Purpaws' Facebook page posted about a dog named "Doggo" that died after being driven over by an armored car. According to the post, Doggo was taking a nap in front of his owner's store when he was run over by an armored car.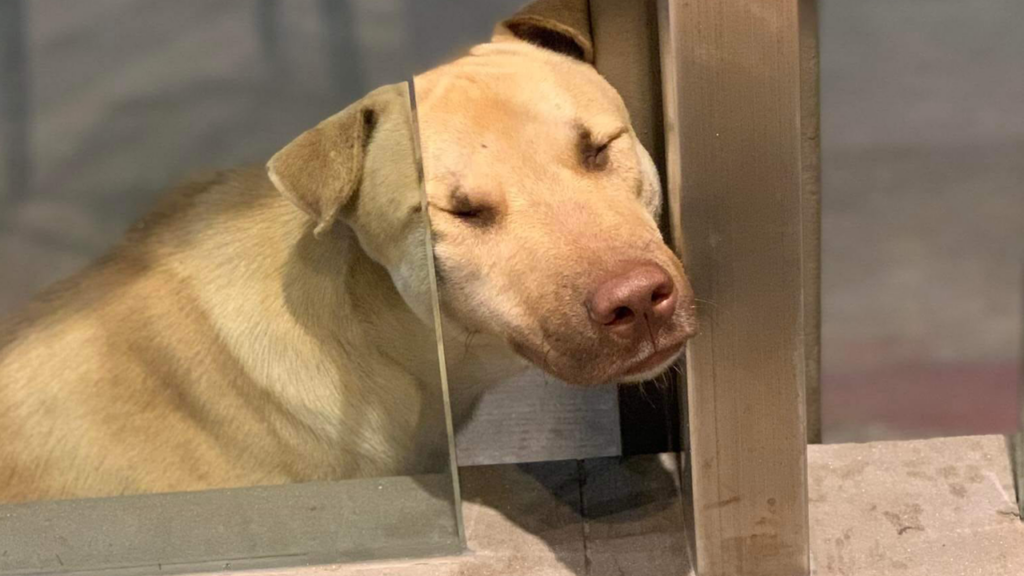 The dog immediately exhibits signs of death. When his owner observed what happened, he apparently went after the armored car, but they did not even apologize.
Doggo was then placed in a bag based on the post. Someone, however, saw a chance to obtain his dead body and turn it into a meal. Fortunately, someone from Purpaws is present and did not waste time investigating what happened to the dog.
When a concerned woman saw his lifeless body, she retrieved it from the person who wanted it for a meal and warned him. She took the lifeless body and proceeded to the store where he was murdered to speak with the proprietor.
He was then taken to Pinetown Veterinary Clinic for a necropsy. The compassionate doctor inspected Doggo's body and determined that the cause of death was blunt force trauma, as evidenced by blood pouring from the nostrils, based on the post.
He was taken to a peaceful location after the necropsy and given a proper burial. The organization supported the owner in submitting a blotter report to the Traffic Enforcement Unit. TEU forwarded the complaint to the Land Transportation Office for record-keeping purposes.
READ ALSO: Naughty Student Brings Laughter Online Over Funny Excuse Letter
What are your thoughts on this article? Just feel free to leave your reactions in the comment section.
Thank you for taking the time to read this. We aim to give the freshest and in-demand content to our visitors. Come back next time at PhilNews for more updated news.