Man who Got Depressed After Losing His Job Sets Wife on Fire in Cavite
A depressed man sets his own wife on fire due to a quarrel after he allegedly lost his job in Silang, Cavite.
A 46-year-old man in Silang, Cavite, poured thinner on his live-in partner and set fire to him due to extreme sadness caused by the loss of his employment. Mervin Chiongco Batiancila was named as the suspect.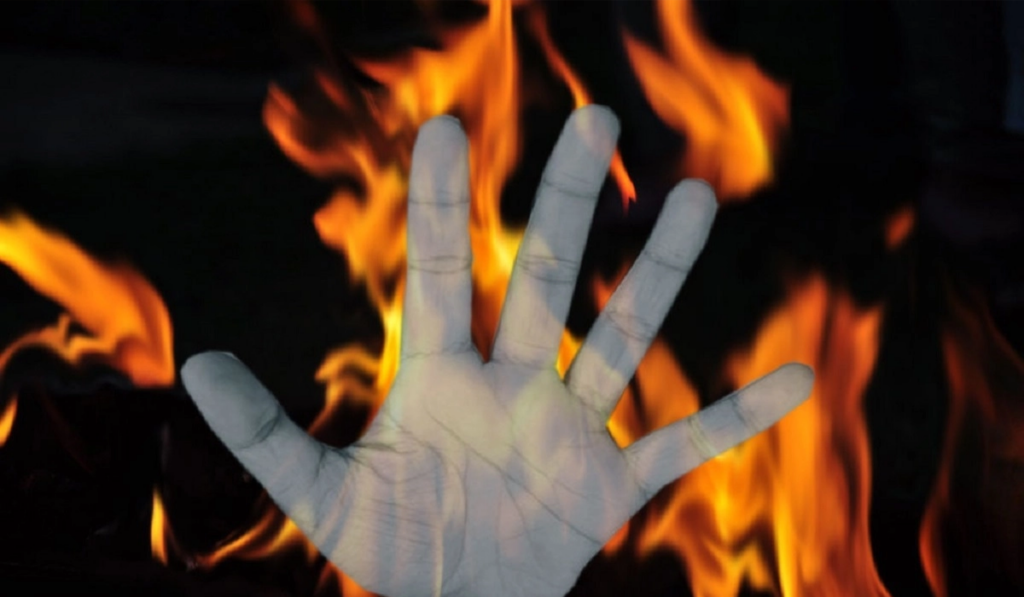 Fortunately, the victim, Annabelle Calamandag Litada, 52, of Barangay Narra 2, Silang, Cavite, survived. According to the Silang Municipal Police Station, the event occurred around 10:30 p.m. on Saturday, January 21, inside the live-in partner's home. It was said that the two had been drinking.
The two were in the middle of a drink when they got into a heated disagreement about the state of their livelihood. Mervin allegedly took thinner and sprayed it on Annabelle before burning her with a lighter after the exchange of nasty comments.
When the suspect saw his live-in partner on fire, he appeared to come to his senses and assisted Annabelle in extinguishing the flames. Mervin was also burned and sent to UMC Hospital.
The victim's chair was also burned, but luckily their rented house was not damaged due to the prompt arrival of fire fighters. The suspect is now facing Frustrated Murder, Arson, and a breach of Republic Act 9262 accusations (Anti-Violence Against Women and their Children).
READ ALSO: 19-Year-Old Student Passes Away After Falling From 9th Floor of School Building
What are your thoughts on this article? Just feel free to leave your reactions in the comment section.
Thank you for taking the time to read this. We aim to give the freshest and in-demand content to our visitors. Come back next time at PhilNews for more updated news.