German Vlogger Harassing Minor Woman for His "Jowa Challenge" Content Arrested
Muntinlupa City police arrested a German vlogger for allegedly harassing a minor woman for his "prank "jowa challenge" content.
Mr. Pogi German, also known as Marcel Messal, a German national YouTuber, was detained in Muntinlupa City after one of his vlogs went viral on social media. In his vlog, he plays a joke on a claimed "pick-up girl" and offers her assistance.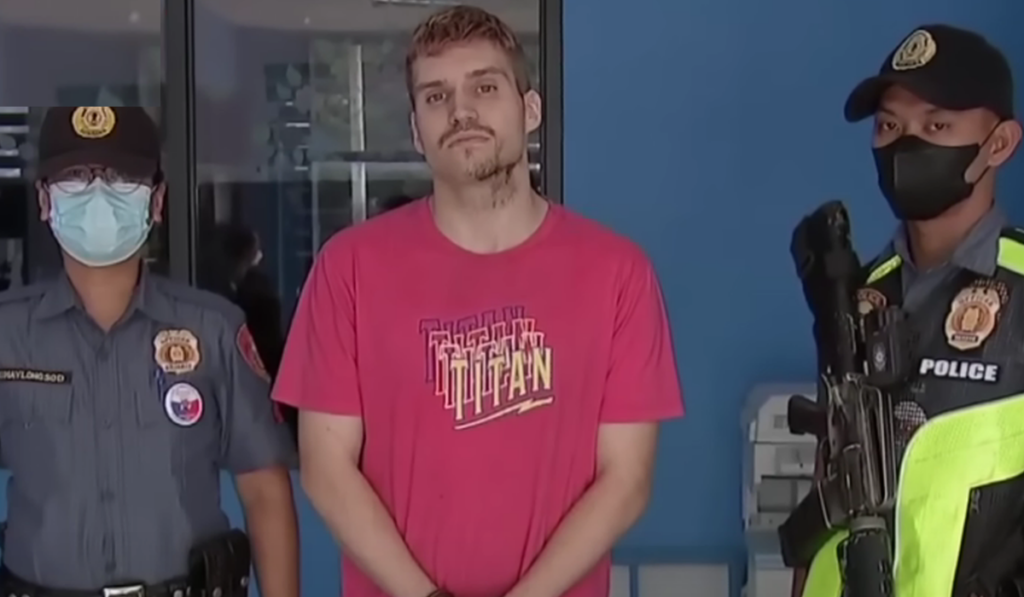 The victim, named 'Abby,' claims that the vlogger offered her P6,000 to be a part of his '24 hours jowa challenge' content and promised to erase the video afterward. She had no idea she was going to be released as a pick-up girl.
Abby said that the YouTuber was also aware that she was 17 and not 18. Because the authorities believe anything awful happened to Abby, the YouTuber will face criminal charges.
Muntinlupa City Mayor Ruffy Biazon had proclaimed the German national "persona non grata" due to his content. The vlogger issued a statement in which he stated that he did nothing wrong to the victim.
"Doing something to an 18 years old is bawal. If I know that she was minor, I will never ever agree to her. Because I'm a mabait guy," according to Messall.
Based on the report, Messall was also discovered to be overstaying in the country, which means he will almost certainly be deported. It is unknown what Messall will do next to avoid the harsh charges that will be brought against him.
Meanwhile, the authorities advised influencers, both foreigners and Filipinos, to be cautious with the content they post on social media. Content creator should avoid defrauding anyone for the sake of views.
READ ALSO: Vice Ganda on Jollibee Chicken Joy: "Walang gravy! Chicken sad na"
What are your thoughts on this article? Just feel free to leave your reactions in the comment section.
Thank you for taking the time to read this. We aim to give the freshest and in-demand content to our visitors. Come back next time at PhilNews for more updated news.