Cops Arrest "Spaghetti" Gang for Stealing P500k Worth of Copper Wires
Police authorities arrested members of the "Spaghetti Gang" for stealing P500k worth of copper wires in Quezon City.
In Quezon City, tons of copper wires were taken from alleged "Spaghetti Gang" members. The police claim that they have been keeping an eye on the disappearance of copper wires belonging to a significant telecommunications business for quite some time.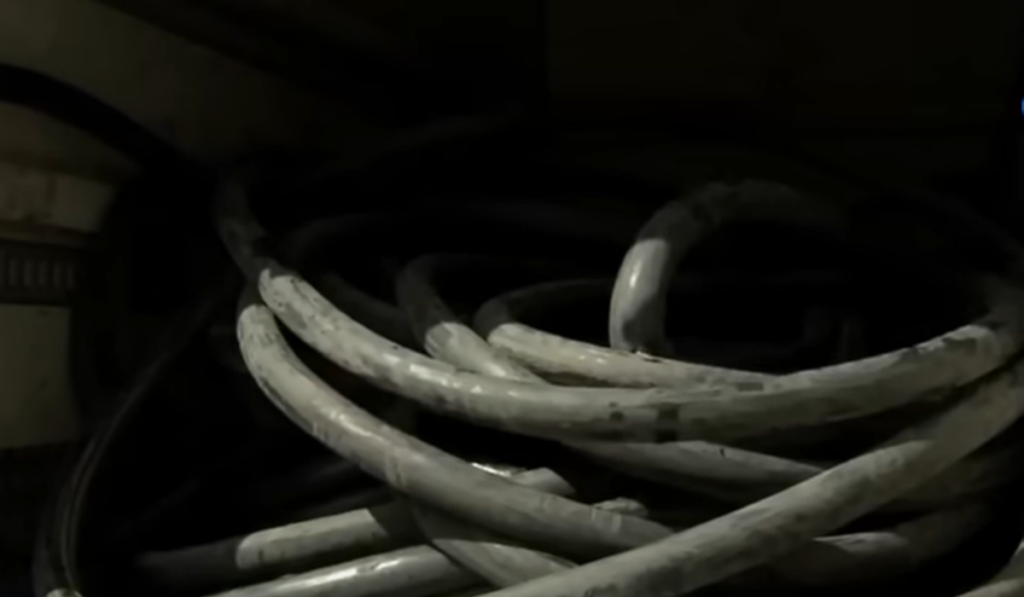 According to the GMA News report, a truck was intercepted in Barangay Pinyahan. Police Lieutenant Colonel Ritchie Claraval, commander of Quezon City Police District Station 9, claims that those are the people that steal the copper wires from the cables that are buried beneath the manhole.
The copper cables that were seized are reportedly worth P500,000. According to the report, there was an incident here in May Taytay, Rizal where someone was transporting cables. The patrolmen were dispersed and conducted a checkpoint where the truck was discovered to be loaded with copper wires.
Based on the report, when they noticed the police, the suspects left the truck and ran. The cops managed to apprehend both the driver and the passenger. One of the accused claims that they genuinely know nothing about this transaction and only know how to load and deliver.
According to the owner of the truck, he received a text asking if there was a truck available for rent. They are said to have been offered a budget of P14,500 and the renters will pay for the toll and gas.
After that, they agreed to meet at midnight, but he was shocked to only be able to make out veiled faces. He added that they just had to obey commands and were not permitted to leave the truck.
They just are aware that their truck is being serviced. According to the owner, they weren't given all the information about what to carry. Even though they were only rented, the authorities claim they are still accountable for the incident.
READ ALSO: "James Bond", 1 Other Arrested for Selling Illegal Drugs in SJDM
What are your thoughts on this article? Just feel free to leave your reactions in the comment section.
Thank you for taking the time to read this. We aim to give the freshest and in-demand content to our visitors. Come back next time at PhilNews for more updated news.