Deanna Wong Shares Photo with Rumored Partner Amid Snubbing Issue on Social Media
Volleyball player Deanna Wong shares photo with her rumored partner on Instagram amid the snubbing issue.
On Instagram, Choco Muhco volleyball player Deanna Wong shared a photo of her special night. She captioned on her post that she is having a special night just being with the girl she was rumored to be in a relationship with.
"Making the night special just by being in it.
," she wrote in her caption.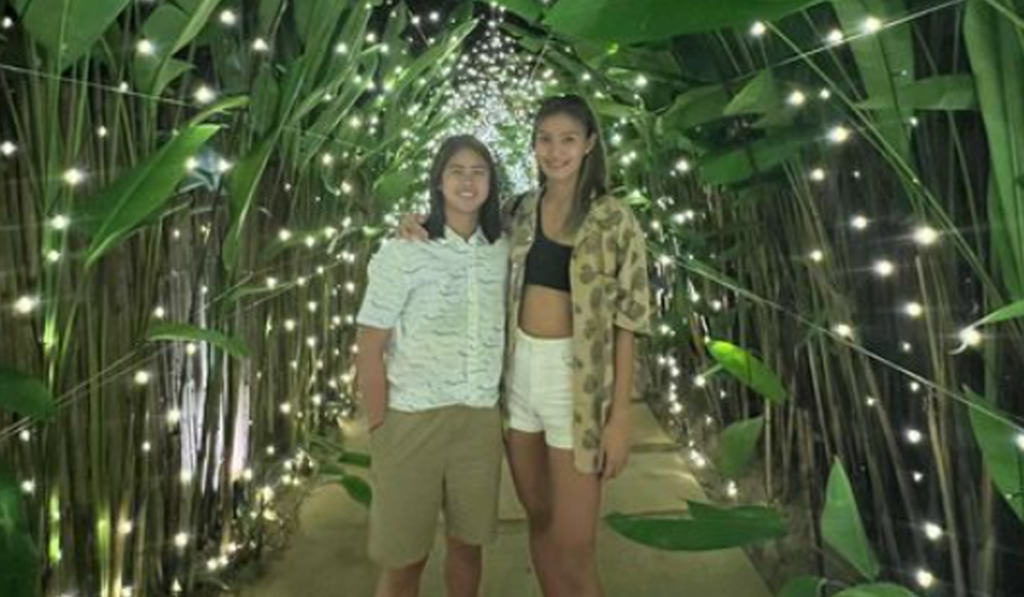 The volleyball team has recently become one of the most contentious subjects online after snubbing and responding coldly to the fans who approached them upon their arrival in Boracay. Without satisfying their fans' requests, the athletes simply proceeded to the coaster.
The group did not even attempt to wave or greet their fans, but they were constantly greeted and called out by the cheering crowd. The volleyball players came under fire from the social media influencer for being impolite to their supporters.
Rendon Labador, a popular social media motivator, uploaded a video of numerous female volleyball players neglecting their supporters. Rendon questioned the volleyball coach of the aforementioned players for failing to instill etiquette in them.
Even TV host and trivia expert Kuya Kim Atienza responded to the aforementioned problem. He claims that the team has to be reminded that taking care of fans is a responsibility and that the way the club treats its fans is both annoying and depressing.
READ ALSO: Choco Mucho Member Deanna Wong Earns Criticisms for Snobbing Female Fan
What are your thoughts on this article? Just feel free to leave your reactions in the comment section.
Thank you for taking the time to read this. We aim to give the freshest and in-demand content to our visitors. Come back next time at PhilNews for more updated news.