Department of Budget Warns Against Scammer Pretending to be DBM Chief
The Department of Budget and Management (DBM) has warned the public against a scammer who was allegedly pretending to be their chief.
The public is cautioned against a con artist posing as DBM Secretary Amenah Pangandaman, according to a statement from DBM. The organization denied that Pangandaman's Facebook account was not named "Aminah F. Pangandaman."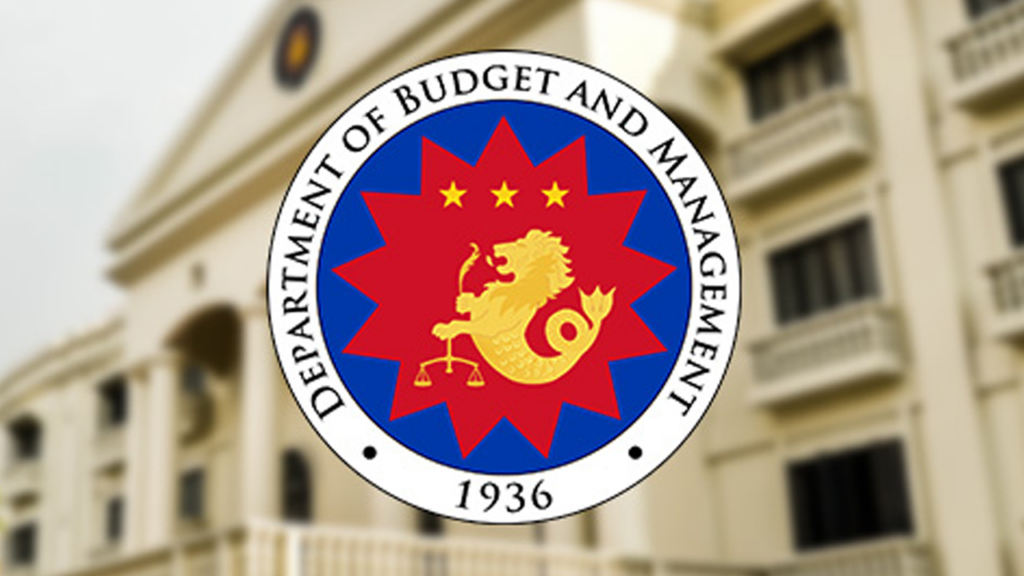 According to the article, the alleged bogus account guarantees local government entities that the agency will expedite their dealings with them. Additionally, the fraudulent account claims to offer financial assistance that would be paid for with the virtual money GCash.
Additionally, they stated that the con artist would then request their personal pin in order to enter their account. DBM highlights that the aforementioned social media account is merely fooling the public and hunting for victims.
"This is to warn the public against transacting with the Facebook account Aminah F. Pangdanman. The said account entices the public with a promise of financial assistance to be paid through [virtual wallet] GCash, then asks for the personal pin (personal identification number) to be able to access the public's account," said the DBM.
The agency made it clear that they do not employ any individuals or organizations that solicit donations from public servants, purportedly in return for the prompt release of the LGU budget or other cash that the organization plans to exploit.
READ ALSO: Comelec Warns 'Overage' Candidates Running for SK Elections
What are your thoughts on this article? Just feel free to leave your reactions in the comment section.
Thank you for taking the time to read this. We aim to give the freshest and in-demand content to our visitors. Come back next time at PhilNews for more updated news.