Message of Ellen Adarna to Deniece Cornejo Amid Vhong Navarro's Arrest Viral
The controversial message of celebrity mom Ellen Adarna to Deniece Cornejo resurfaces online following the arrest of Vhong Navarro.
In the midst of the case against Vhong Navarro, a video of Ellen sending a message to Deniece became viral once more on social media. Since it seemed that not everyone understood what the actress was saying, in 2014, the discussion over Ellen's message for Deniece became controversial.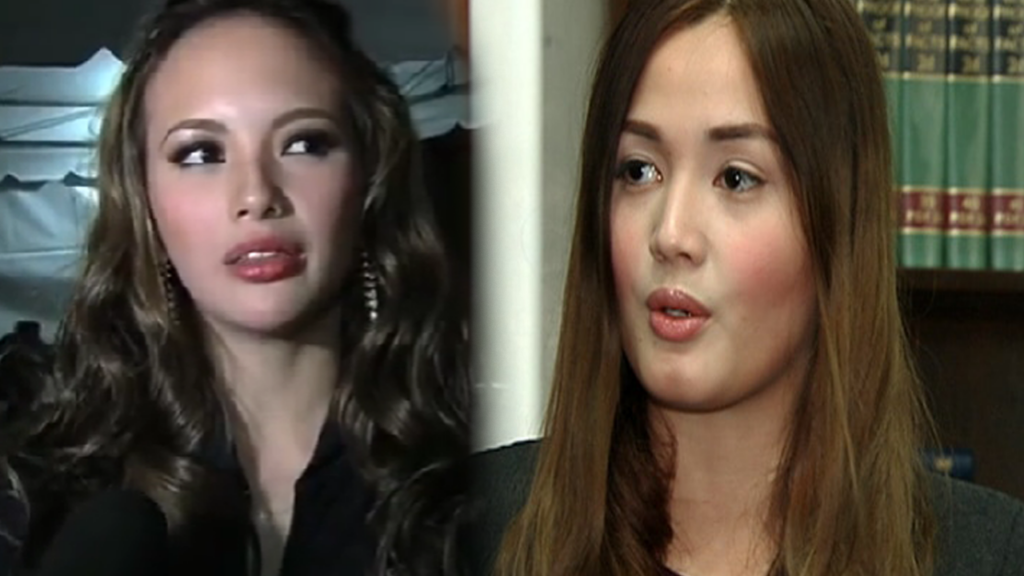 Ellen stated in the aforementioned message that Deniece should have reacted sooner to what Vhong was doing to her. She further stated that all women have the right to report harassers.
"The only thing that I have to say is that, like, you know, as a woman, you shouldn't allow things like that, every detail, like even a touch… If you feel violated, you say it out loud. You say it to the person that, 'You can't do this to me," said Ellen.
"Why now? Why now in public? You have all the rights. Women have their right to show what we can do. For me, it's like… For me, honestly, Cedric is my friend but I'm sorry…" she added.
Ellen allegedly avoided taking a sides on the matter. Ellen said that she had consumed alcohol before communicating with Deniece.
"I'm torn in the middle, but, like, it's just wrong… I'm not choosing a side, because I don't really know the whole story. I'm like 50-50," he said.
Many internet users posted the aforementioned video on their social media accounts. They also shared the varied ways in which they responded to the celebrity mom's message.
READ ALSO: Barbie Imperial On Defending Diego vs Cheating Issue: 'Sana hindi na'
What are your thoughts on this article? Just feel free to leave your reactions in the comment section.
Thank you for taking the time to read this. We aim to give the freshest and in-demand content to our visitors. Come back next time at PhilNews for more updated news.