Here is the List of Top Fast Food Chains in the Philippines
Here is the list of top fast food chains in Philippines offering delicious yet affordable foods for the Filipino people.
Although there are several good dining venues nearby, most Filipino people choose to eat fast food because it is convenient and affordable. Fast foods remain very popular in the country throughout the decades.
The serving of fast food during birthday parties, dinners with friends, and other special occasions shows how important it has become to Filipino culture. Many Filipinos visit fast food chains during payday, special occasions or even ordinary days.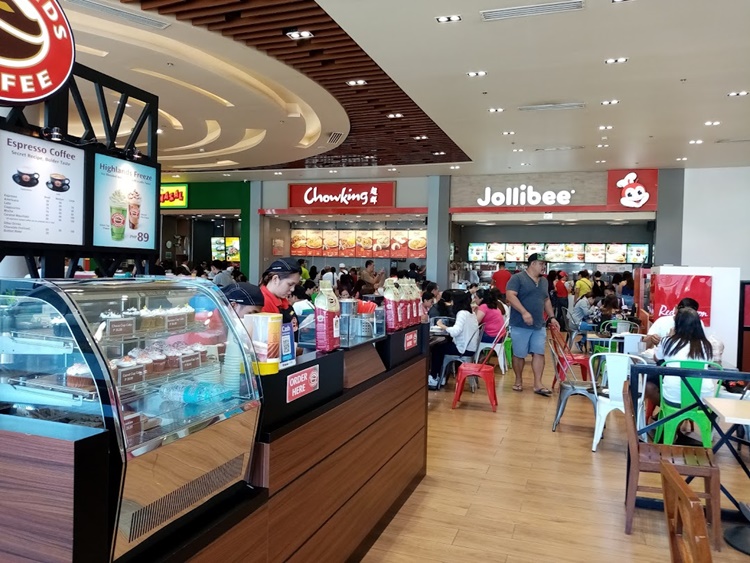 Here is the list of top fast food chains in the Philippines.
Jollibee
A locally owned fast food franchise, Jollibee has around 1,200 locations in the Philippines. In addition to its red bee mascot, it is notably well-liked by kids for its flagship products, the Chickenjoy and Yumburger. It is associated with love, happiness, family, friends, and home
McDonald's
The main rival of Jollibee is known to be McDonald's. Even if it is the best in the entire globe, the Philippines only has more than 600 of its outlets. McSpaghetti and Chicken McDo are on its menu geared for the Filipino market, while occasionally it also sells items from other McDonald's restaurants.
KFC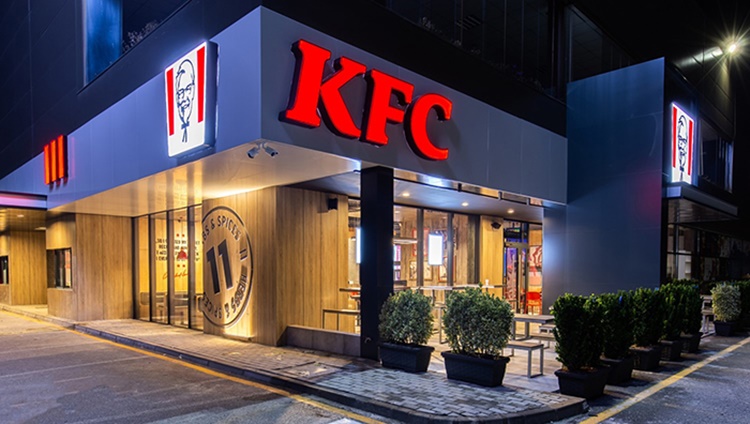 In 1966, the American fast food franchise was introduced to the Philippines, where it quickly rose to the top of the list of favorite eateries. KFC offers a variety of foods outside its famous fried chicken, which is noted for its 11 herbs and spices, such as the Zinger (a spicy chicken filet sandwich), chicken cheeseburgers, twisters, pasta, and rice bowls.
Chowking
The JFC Group, which also owns Jollibee, is the owner of Chowking, which specializes in Chinese-Filipino food. It is renowned for its lauriat, a set dinner made up of fried chicken, rice, pancit canton, siomai, buchi, and chicharap, served in Chinese-style. Additionally popular are their chao fan, siopao, and halo halo.
Mang Inasal
Edgar "Injap" Sia II invented Mang Inasal in Iloilo in 2003, and in 2016, JFC bought the bulk of the company's stock. It is well known for its inasal, or grilled chicken, which is best enjoyed with steaming rice. One of the restaurants that popularized the "unlimited rice" concept, where you can eat as much rice as you like, is Mang Inasal. The restaurant also serves grilled pig, palabok, and halo-halo in addition to grilled chicken.
Greenwich
As a modest over-the-counter business that opened in 1971, Greenwich Pizza prospered on its own for about three decades. When JFC Group bought it in 2006, it grew to be the biggest local pizza brand in the Philippines. The restaurant company is best known for its Pinoy Pizza, which has a thin crust and a variety of toppings like ham, pepperoni, cheese, onions, peppers, and more. Try the All-In Overload, their best-selling item, which has every topping they offer. Fried chicken, lasagna, and carbonara are more options.
Pizza Hut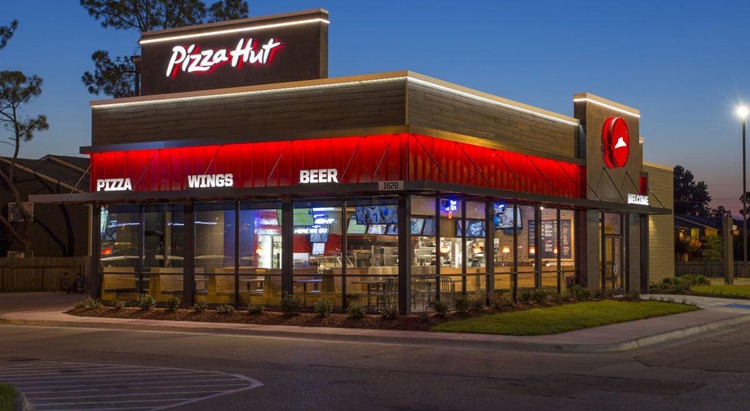 The largest pizza business in the world, Pizza Hut, has more than 17,000 locations, including the Philippines. Meat Lover's Pizza, Mozzarella Stuffed Crust Pizza, Pepperoni Pizza, Super Supreme Pizza, and BBQ Lover's Pizza are some of their top sellers in the Philippines.
Shakey's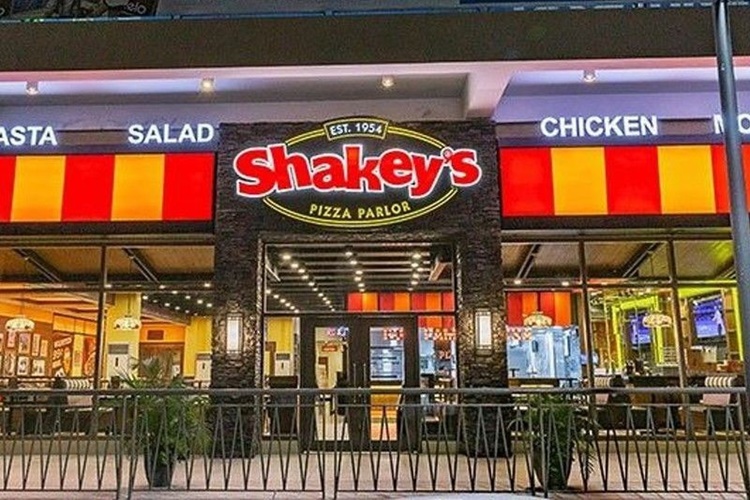 In the Philippines, this American franchise debuted in 1975. Shakey's is well known not only for its pizzas but also for its mojos, chicken, and spaghetti.
What can you say about these fast-food chains? Just feel free to leave your comments and reactions to this article.
Thank you for visiting Philippine Trending News (Philnews.ph). You may also follow us on the following social media platforms; Facebook, Twitter, and YouTube.