Here are some of the 2022 Predictions "Nostradamus Shocking Prophecies and Predictions for Next Year"
2022 PREDICTIONS – The French astrologer Nostradamus has numerous shocking predictions and worrying prophecies for the year 2022.
Michel de Nostredame or popularly known as Nostradamus is a French astrologer, physician and reputed seer. He is very popular in different parts of the world because of his accurate predictions hundreds of years ago.
The astrologer's prediction can be found in his book Les Prophéties, which was published in 1555. The book contains numerous predictions of future events that turns into reality hundreds of years after it were made.
Les Prophéties reportedly predicted several historical events in the world including Moon Landing, Great Fire of London, French Revolutions, 9/11 attack, rise of Adolf Hitler, and other events.
The book contains 942 poetic quatrains in sort of poem filled with metaphors, which were escribed as prophecies. The content accurately predicted some of the world's major historical events.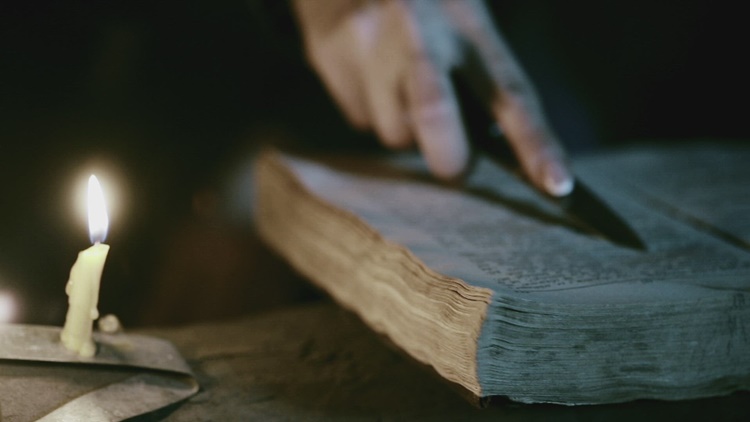 Here is the list of possible events for 2022 or Year of the Water Tiger:
Climate Change Dramatic Effects
The reputed seer visualized a solar storm of unprecedented dimensions. He predicts the rise of sea levels and melting of the poles, which will result to major droughts, flooding and earthquakes.
"Like the sun, the head will seal the shining sea, the live fish of the Black Sea will almost boil."
Rise of Artificial Intelligence (AI)
He predicted that AI's will start to gain conscience and could possibly take control over our systems.
"The Moon in the full of night over the high mountain /The new sage with a lone brain sees it /By his disciples invited to be immortal/Eyes to the south. Hands in bosoms, bodies in the fire."
Political Leader's Death
Nostradamus predicted the physical disappearance of an important member of the international political community. Some people assume that it was North Korean leader Kim Jong-Un or US President Joe Biden.
Fall of European Union
The French prophet's prediction probably refers to the European Union, which awaits destruction and dissolution
"The sudden death of the first character, he will be changed and they will put another in his kingdom."
Inflation & Cannibalism
Inflation has been at its highest after four decades, which leads to starvation among the poorest of the poor. It also hints cannibalism.
"So high the price of wheat/That man is stirred/His fellow man to eat in his despair."
What can you say about these predictions? Just feel free to leave your comments and reactions to this article.
Thank you for visiting Philippine Trending News (Philnews.ph). You may also follow us on the following social media platforms; Facebook, Twitter, and YouTube
Read Also: Baba Vanga Shocking Predictions & Prophecies for 2021