Nas Daily Trying To Escape Issue Exposed Chatting To Creators
NAS DAILY – Nuseir Yassin, better known as Nas Daily, has apparently been chatting with fellow content creators to help him clear his name.
Recently, the vlogger known for posting content related to the Philippines faced a slew of issues. The first issue was regarding his alleged exploitation of Whang-Od and the culture of the Butbut tribe.
Afterward, several other Filipinos called him out for being "full of himself" and of course, Filipino Baiting. But now, with issues piled on top of him, content creator LostJuan shared a screenshot of one of their conversations:
In the photo, you could see Nas Daily asking LostJuan if he could make a post regarding the issues.
"do u mind making a post about this if that's okay? i think many people believe you bcuz ure local as opposed to beliving me".
But, in the comment section of the Nas Daily's response to an issue regarding a cacao farm, LostJuan also got criticized for posting this: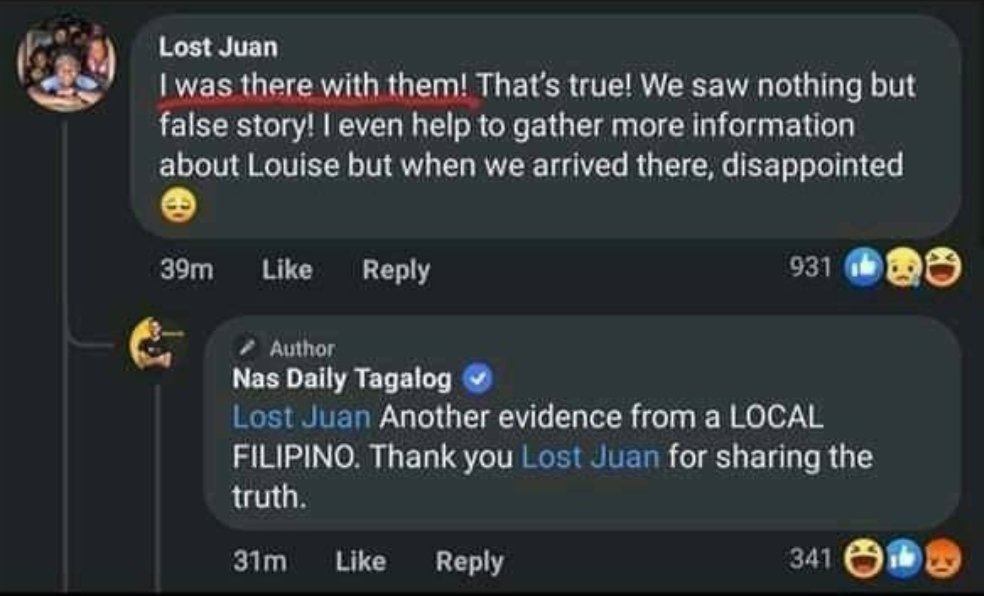 As a response to this issue, LostJuan defended himself saying that he only commented on the post because he was there in Bicol when they visited the cocoa farm of Louisse De Guzman Mabulo:
Aside from LostJuan, another content creator who has similar videos with Nas Daily, Project Nightfall, also came to his aid. But, netizens called it out saying that he would naturally defend him because they are friends.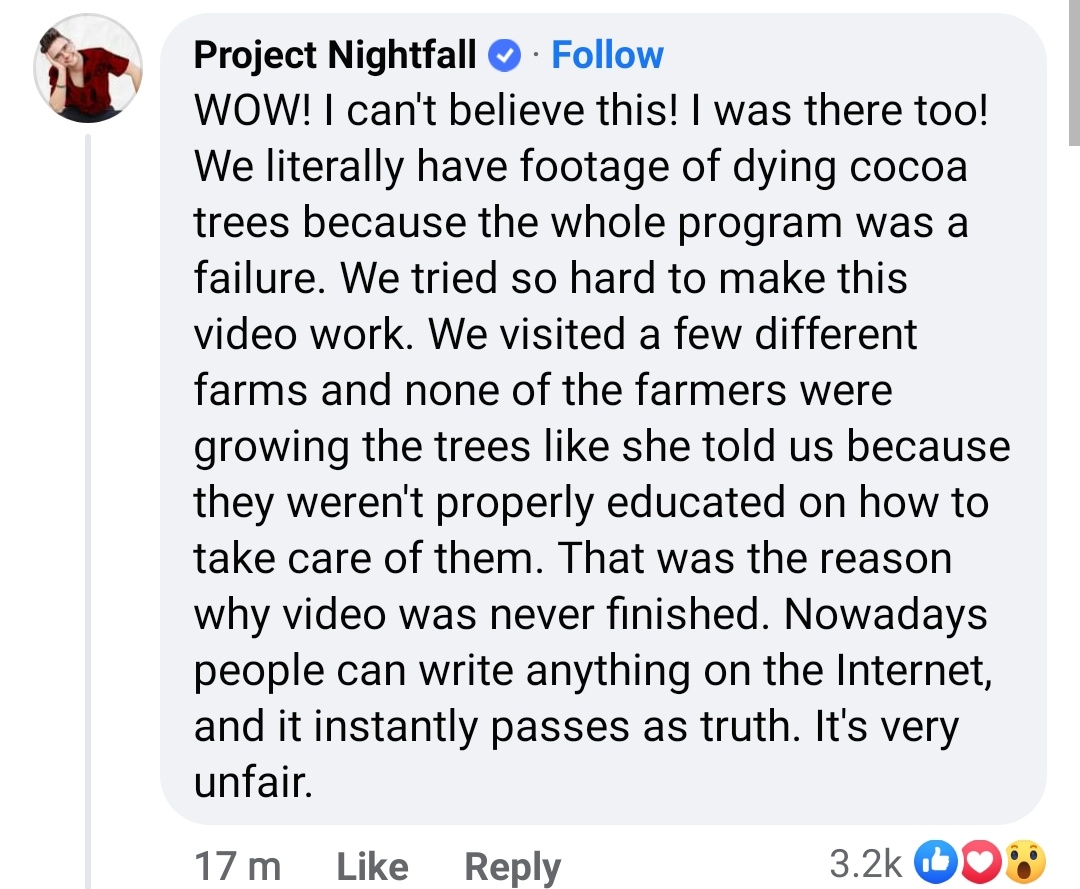 "What do we expect? They're friends, they share the same brains. What I find more amusing was Nas' response to Agon's comment, he's acting like Agon's statement was the solution to their argument. Nas was just waiting for someone to back him up and call it a day."
What do you think about this? Leave your comments below.
READ ALSO: "Who Cares About Farmers?" Mayor Claims Nas Only After Content