Armed Men Stealing Toilet Paper Jailed For Three Years In Hong Kong
ARMED MEN STEALING TOILET PAPER – During the early days of the coronavirus pandemic, panic ensued as people struggle to get necessities such as toilet paper.
Around late February and early March, there was a massive shortage of alcohol, meats, and toilet paper. Afterward, there was a massive demand with scalpers jacking up prices to the moon.
READ: Armed Gang Steals Toilet Paper As Hong Kong Goes Panic Buying
This led to three men planning a heist on a convenience store in Hong Kong. Afterward, the three waited for the delivery van to come close to the store and threatened the delivery driver with a knife.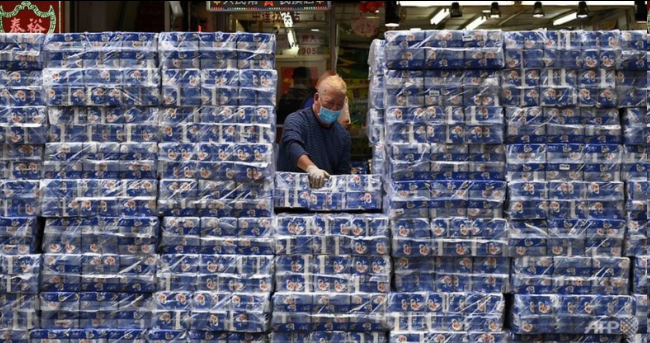 However, they were quickly identified and sentenced to 40 months in prison on Thursday. According to an article from ABS-CBN, they manage to take 600 roles of toilet paper.
But, as per the article, the robbers admitted to the crime and even apologized for the delivery driver. Unfortunately, the judge who oversaw the case said the crime was "pre-meditated". As such, he thought the case deserved a custodial sentence.
Thanks for reading. We aim to provide our readers with the freshest and most in-demand content. Come back next time for the latest news here on Philnews.
READ ALSO: Duterte Urged by PDP-Laban To Run As Vice President in 2022 Elections?