Prices of Basic Commodities and Food Products in Commonwealth Market Remain High
The prices of vegetable, chicken and fish at Commonwealth Market in Quezon City remain high two weeks before Christmas Day.
The Philippines is currently facing numerous challenges such as the coronavirus pandemic and the aftermath of series of typhoons that displaced thousands of residents. The economic crisis causes an increase to prices of basic commodities and food products.
Two weeks before the celebration of Christmas Day, the prices of basic commodities continue to spike in Commonwealth Market, which contributes to the burden of the Filipino people amid the coronavirus pandemic and after struck by series of typhoons.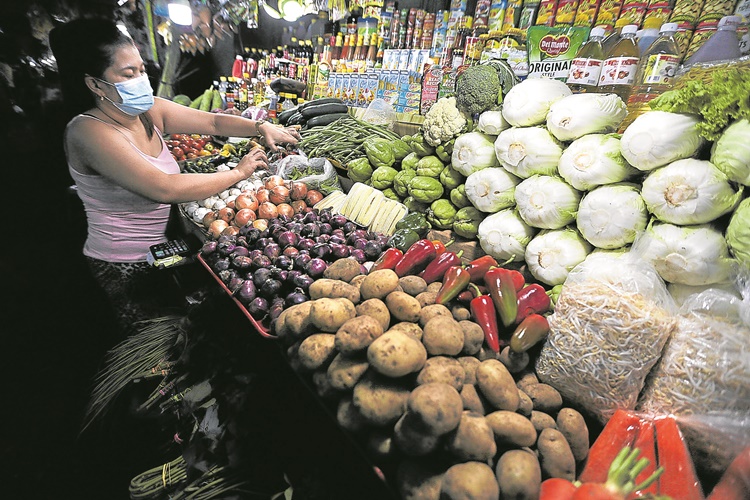 The vegetables are now quite pricy wherein potatoes cost P140 per kilogram, carrots cost P110-P120 per kilogram, eggplant P120-P140 per kilo, and bitter gourd for P200 per kilo. Tomatoes reach P100 per kilo and string beans climbed to P15-P20 per kilo.
Pork meat costs P280-P300 per kilogram, beef costs P380 per kilo and chicken hits P160 per kilograms. Meanwhile, bangus has reached P130-190 per kilo, galunggong for P240 per kilo, and tilapia for P120 per kilogram.
Read Also: Night Market In Baguio City Suspended After Crowd Control Lapses
Watch the video for other details:
What can you say about this? Just feel free to leave your comments and reactions to this article.
Read Also: Department of Agriculture Issues New SRP on Agri Products in NCR Wet Markets