Japanese Prosecutors Demand Death Penalty Over "Twitter Killer"
TWITTER KILLER – Japanese prosecutors have demanded death penalty over a man known as "Twitter Killer" who is behind the murder of 9 people.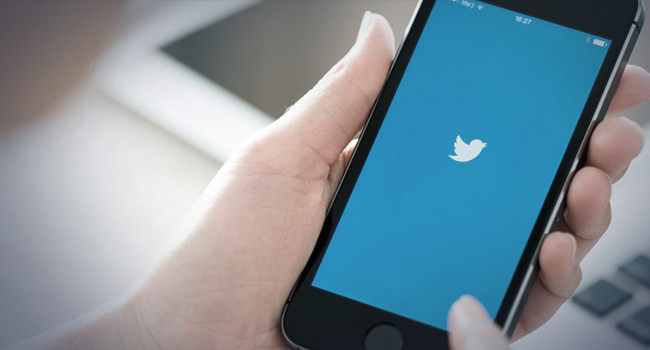 According to ABS-CBN News, the prosecutors wanted the punishment of the suspect, identified as Takahiro Shiraishi, aged 30, who pleaded guilty to murdering, dismembering and storing the bodies of 9 people in his apartment near the capital city in 2017.
"Nine young lives were taken in such a short period of 2 months,"
One of the prosecutors made this statement, adding that Shiraishi deserved the punishment.
They pointed out that there is no basis that the victims allowed to being killed, which was from Shiraishi's testimony that they resisted being strangled.
The suspect said that there was no consent. However, his defense lawyers argued that the accused killed the victims with consent based on what they posted on social media and that Shiraishi is guilty only of the lesser charge of homicide with consent. Shiraishi said that he expects to be killed, based on the report.
"I humbly admit my guilt and will accept the punishment."
Defense lawyers also said that the suspect was possibly mentally incompetent or was in a state of diminished capacity during the time of the murders and should not be held criminally liable.
Shiraishi strangled and dismembered 8 females and one male, who were aged 15 to 26 from Tokyo and 4 other prefectures from August to October of 2017.
What do you think of this report? How will you react to this? Let us know more about it in the comments below.

READ ALSO: Iñigo Pascual shares important lessons his father Piolo Pascual taught him

Check out our latest news at philnews.ph or in our following social media pages
Facebook: /PhilNews
Twitter: @PhilNews247
Instagram: @philnewsph