Human Trials Of First COVID-19 Vaccine Developed In Russia
FIRST COVID-19 VACCINE – Russia has developed its first coronavirus vaccine which has completed human trials.
As the world continues to struggle against the COVID-19 pandemic, researchers around the world are racing to find a cure. Several potential vaccine candidates were created, however, most have yet to finish clinical testings.
READ: COVID-19 Vaccine Likely In September – Indian Firm
Meanwhile, Sechenov First Moscow State Medical University in Russia, which started producing their vaccine on June 18, already has.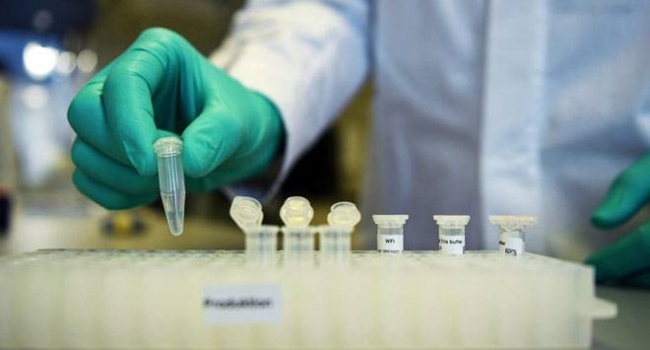 According to a report from Financial Express, the information was confirmed by Vadim Tarasov, director of the Institute for Translational Medicine and Biotechnology. However, their clinical trials were said to have begun on June 18.
As per the report, the volunteers of the trials would be discharged soon. The first group would be allowed to leave within 2-3 days. Meanwhile, the second would be discharged on the 20th of July.
Furthermore, Alexander Lukashev, the director of the Institute of Medical Parasitology, Tropical, and Vector-Borne Diseases at Sechenov University stated that the test was done to study the vaccine's safety when given to humans.
Lukashev emphasized that the safety of the vaccine was confirmed. With this, it also indicated that it would be safe to distribute to the markets.
Thanks for reading. We aim to provide our readers with the freshest and most in-demand content. Come back next time for the latest news here on Philnews.
Like this article? READ ALSO: PH Gov't Ready To Sell Assets To Purchase Vaccine Against COVID