Vaccine For COVID-19 Likely Finished By September Says Indian Firm
VACCINE FOR COVID-19 – An Indian Firm who partnerred with oxford claims to likely have a vaccine for the virus in September.
According to Adar Poonawalla, the chief of Serum Institute of India, at the end of May, they aim to start producing the –. Moreover, his firm was working with scientists from the UK and the US to manufacture the cure.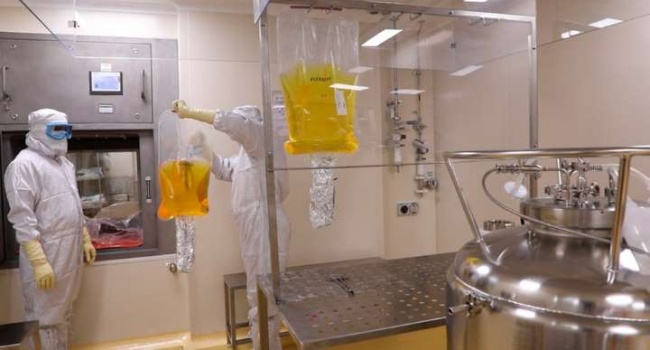 That's what we hope to do by the end of May- we hope to start producing this vaccine so that by the time the trials get over in September, we could have a product that we can give to the Indian people and the world and not have to wait another 6 months after that to manufacture the vaccine
However, most scientist have stated that a vaccine for the virus may not be available for the next 2 years or at least 18 months. When asked about their short time period, Poonawalla stated they had the same thoughts.
But, when they paired with Oxford, he said that they have progressed the process a lot and are now starting to enter human trials.
According to an article from NDTV, the human trials of Oxford's vaccine had begun on April 23. Meanwhile, Poonwalla also mentioned that the estimated cost of the vaccine would be around RS 1,000.
Aside from Oxford, the firm also partnered with the US firm Codagenix which he stated was using a live attenuated virus to develop its vaccine. Moreover, Poonwalla stated that the US firm began conducting animal trials.
Thanks for reading. We aim to provide our readers with the freshest and most in-demand content. Come back next time for the latest news here on Philnews.
Like this article? READ ALSO: Coronavirus Vaccine: USA Starts First Human Trial