Filipinos Trying To Return To Province Left Sleeping On Sidewalk
UNABLE TO RETURN – Despite completing documents and negative rapid test results, several Filipinos were left sleeping on the sidewalk.
These individuals bound for Visayas and Mindanao were left stranded outside Northport Passenger Terminal in Tondo, Manila. Some were even forced to sleep in the middle of the street as the sidewalks were occupied.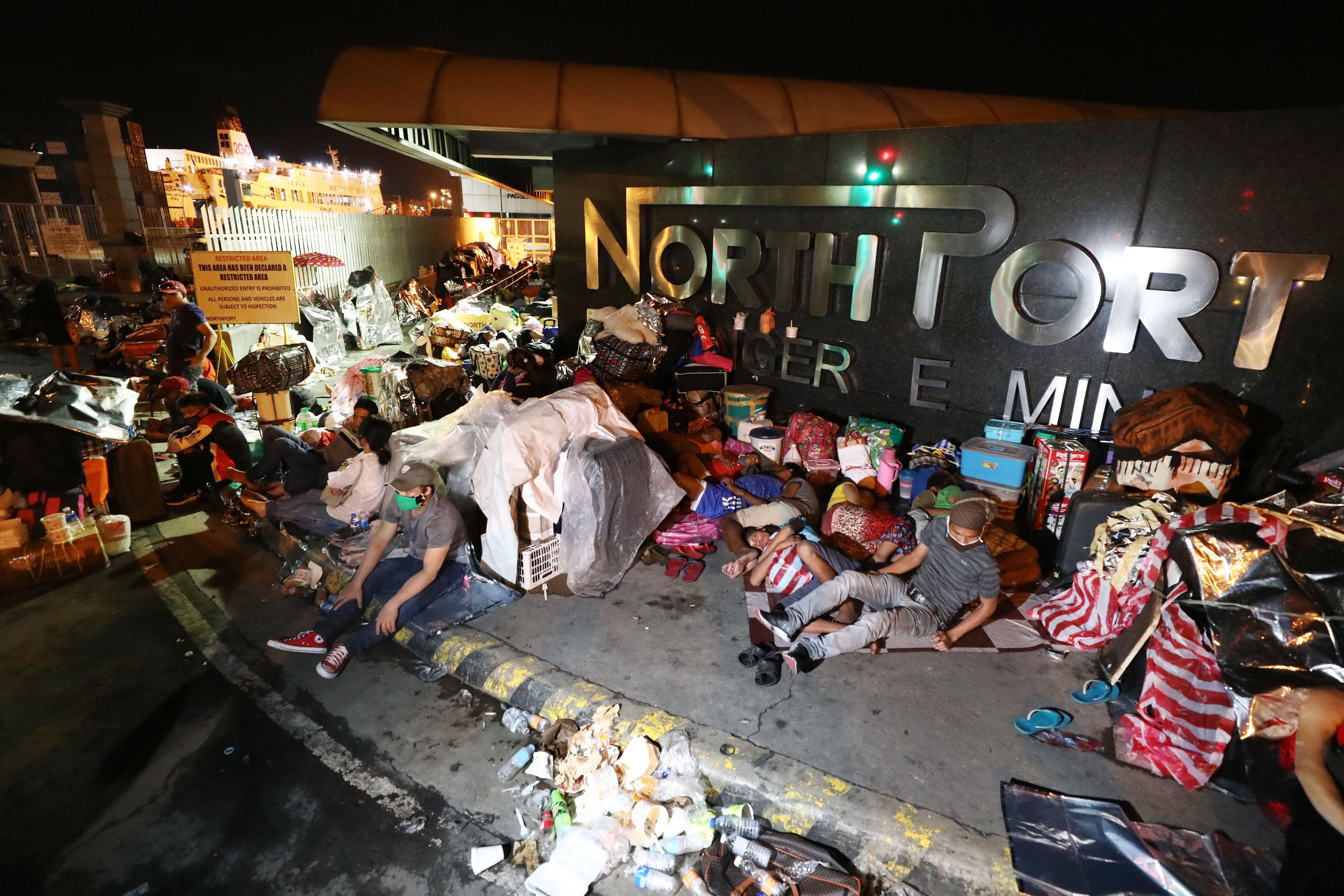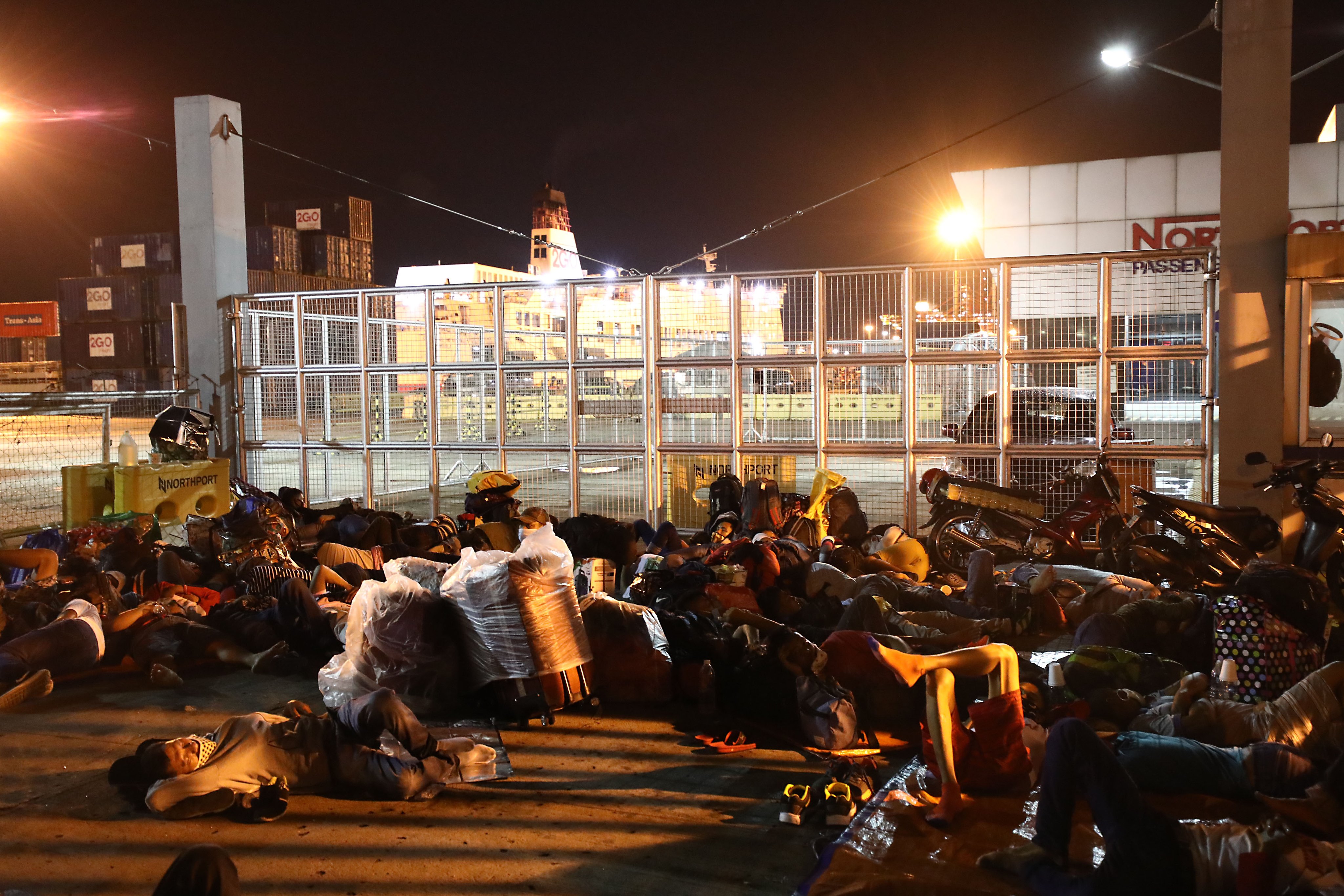 Even with complete documents such as tickets, negative rapid test results, and travel clearance from their local barangays, they were still unable to board the ships. According to a report from Philstar, they were also required to present a negative swab test result before being allowed inside.
Seemingly, a miscommunication between the government, the people who want to go home, and the travel agencies occurred. Previously, even DILG Secretary Año stated that those returning to their provinces need not present swab test results.
READ: Stranded Passengers Sleep Along Sidewalk After Port Requires Them To Undergo Swab Test First
Meanwhile, Presidential Spokesperson Harry Roque said that passengers departing from Manila should secure health certificates. Afterward, they would undergo PCR tests upon arrival of their destination.
If the PCR test could not be conducted, the passengers would need to undergo a 14-day quarantine. However, this was not the case for the stranded individuals at North Point.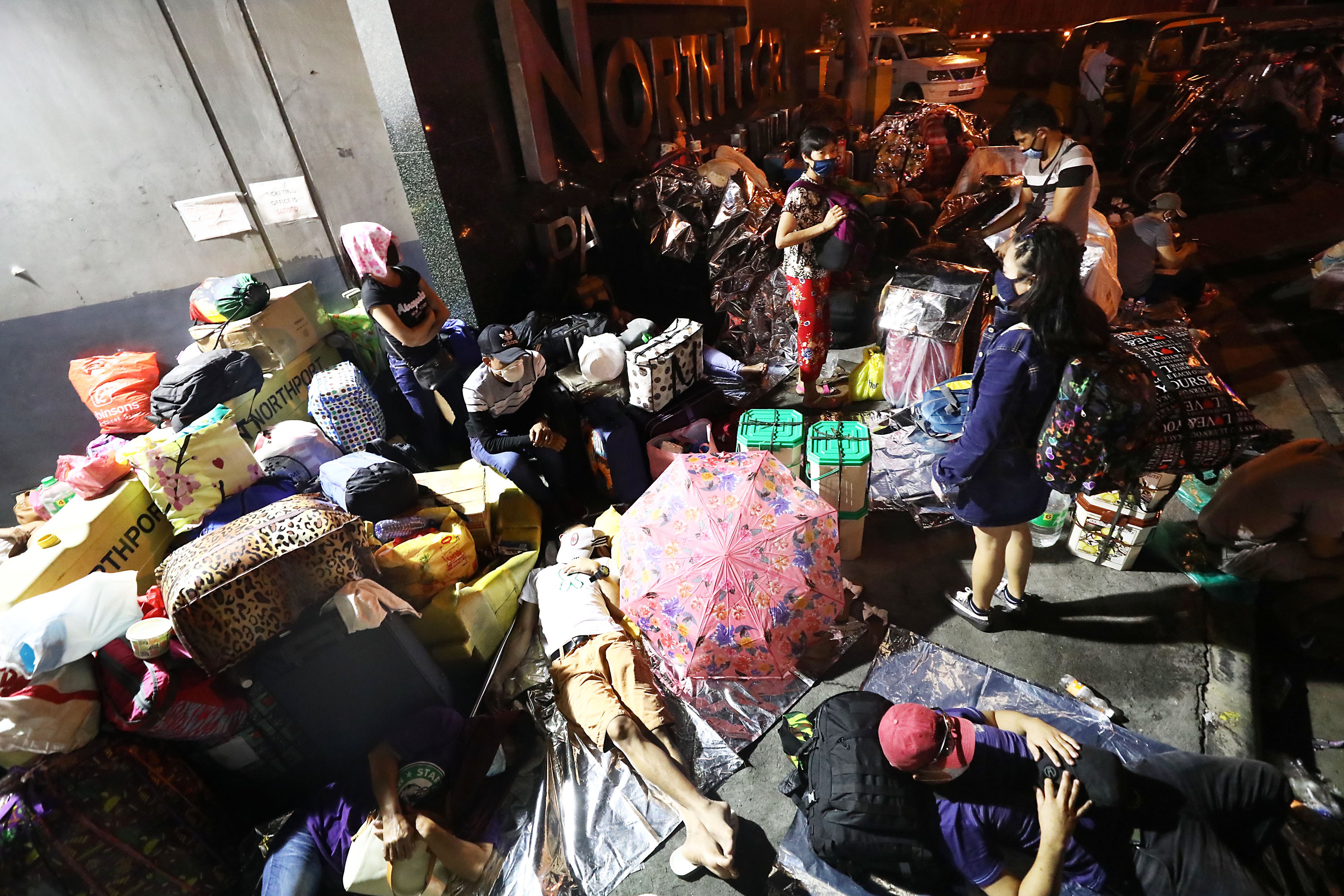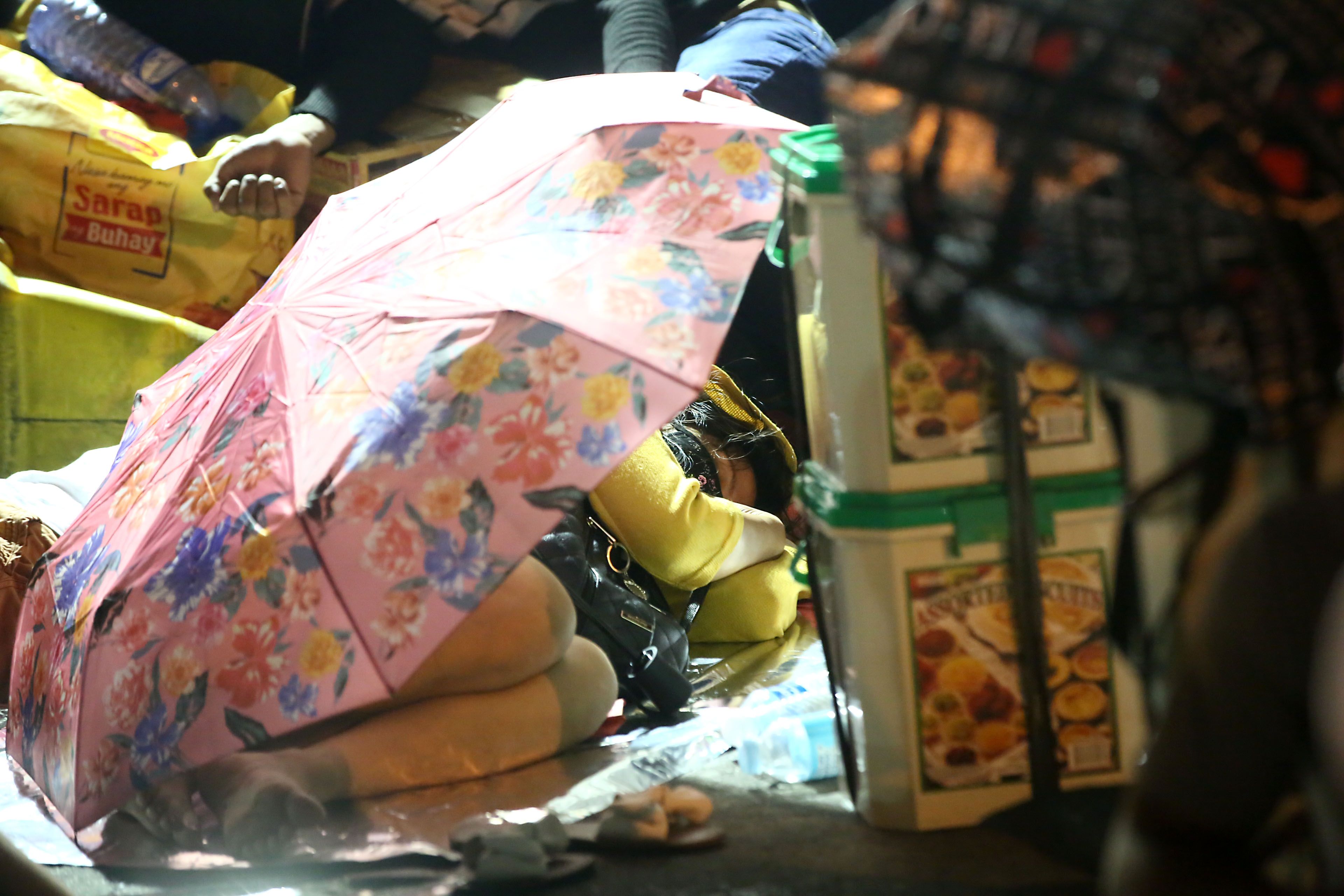 Left to their own devices, the passengers were forced to sleep on the streets, awaiting further instructions. According to some, this could have been avoided if only there was a concrete plan and communication between officials.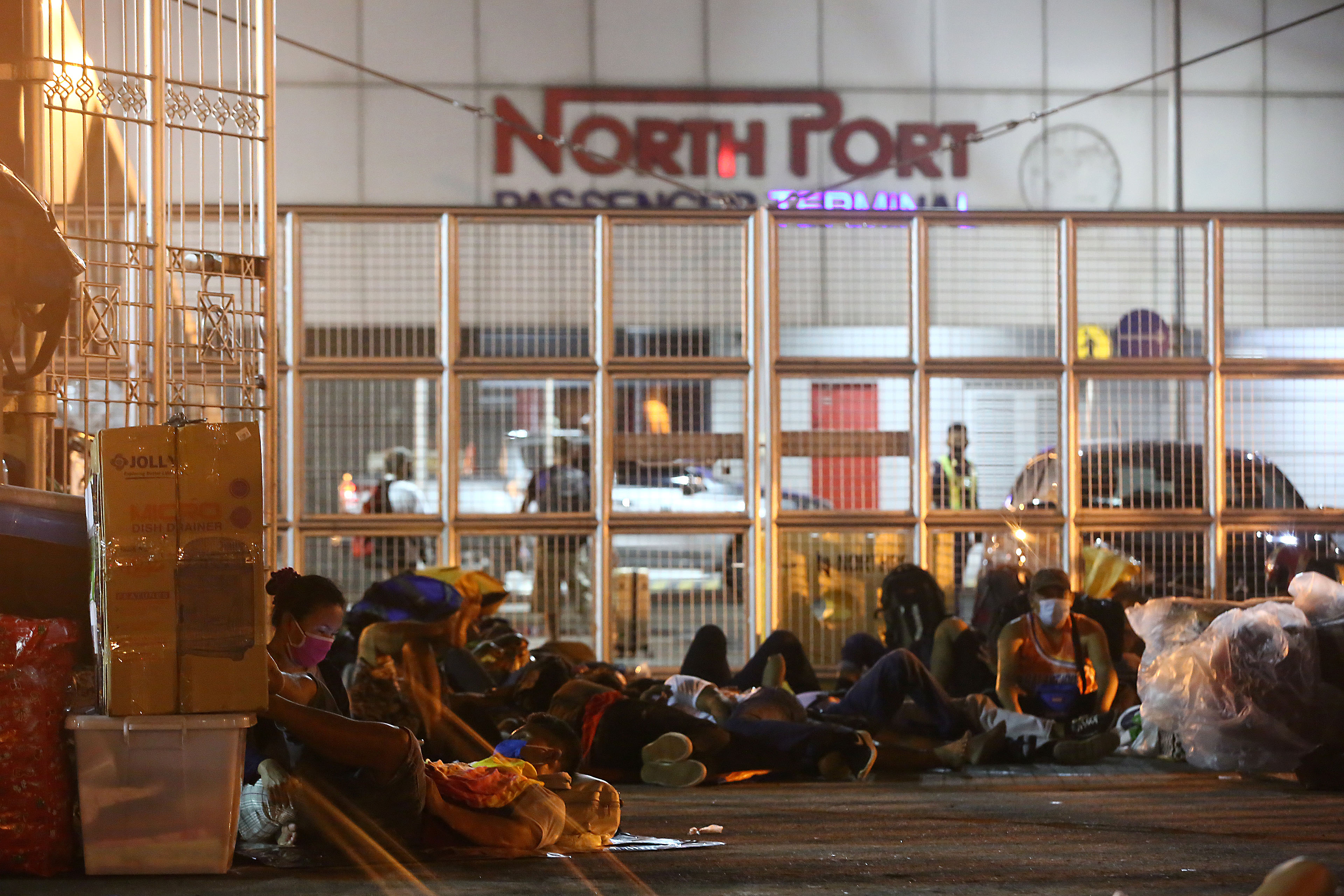 Thanks for reading. We aim to provide our readers with the freshest and most in-demand content. Come back next time for the latest news here on Philnews.
Like this article? READ ALSO: Sick People Sleep On Sidewalk Overnight Just To Get Priority Number