Young Man Uploads Darryl Yap's Alleged Child Grooming Messages
DARRYL YAP – A young man claimed director Darryl Yap kept giving him compliments when he was 16-years-old and he would get back to him when he turns 18.
Filipino filmmaker, producer, and writer Darryl Yap is best known for directing Squatterina and #Jowable. His #Jowable video went viral last year.
He is also the man behind the viral FB Page 'Vincentiments.' In 2018, he created a short film showing a minor fabricating a rape charge. Lots of netizens asked to take down the video.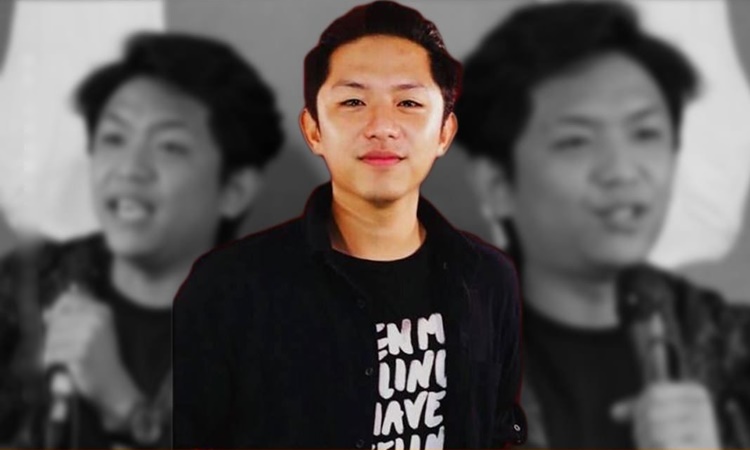 Based on a report from TNT Abante, Darry Yap previously Tweeted "may crush ako, bata," "mga ilang mababait na bata kaya ang makakaranas ng lambing ko," and "Masarap ang Bata." Netizens said the writer-director admitted that he had a relationship with a minor that lasted for 7 years. In 2013, he was arrested for "condoning a minor" and "seduction with consent."
Darryl Yap was recently involved in the alleged "child grooming" issue. A Twitter user behind @shikeycondez uploaded screenshots of their conversation. In the caption, the young man claimed that he was groomed by the director. He said Darryl kept giving him compliments when he was 16-years-old and said he would get back to him when he turns 18.
"Mr. Darryl Yap, you actually know that those were not edited pictures and screenshots. When I was 16 years old, DARRYL YAP kept giving me compliments that I was handsome and that he would 'get back' to me when I would be 18," he wrote.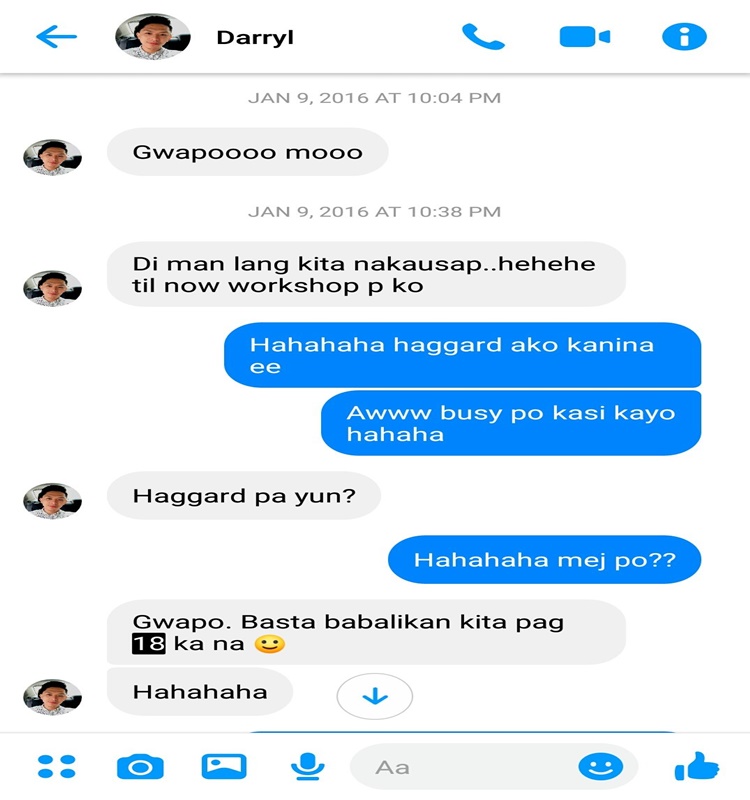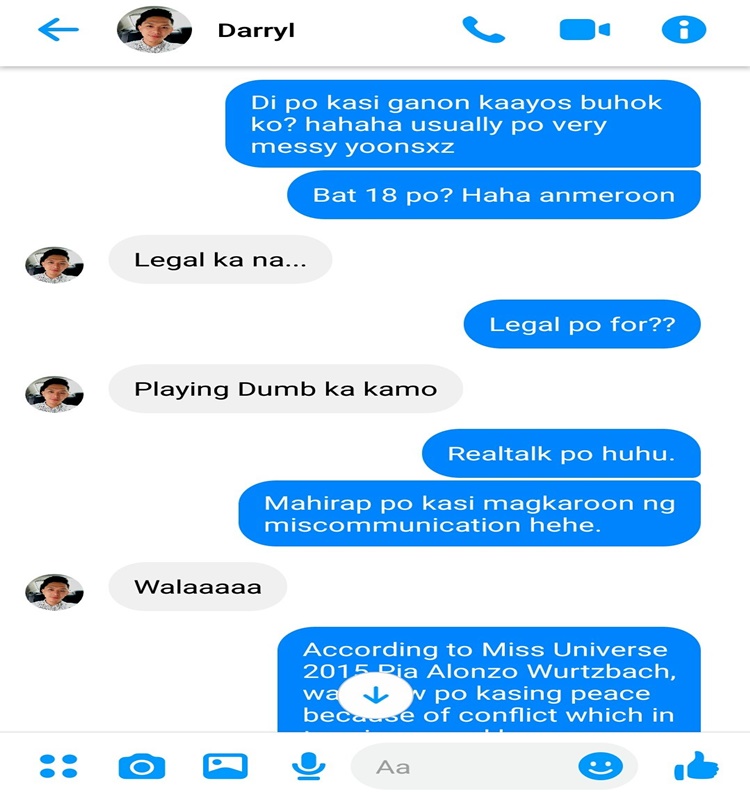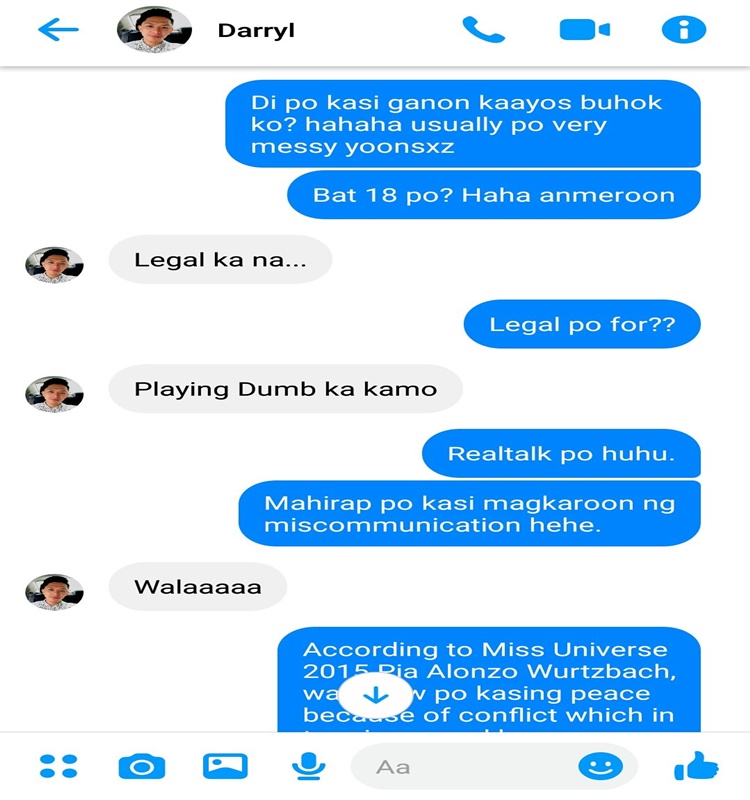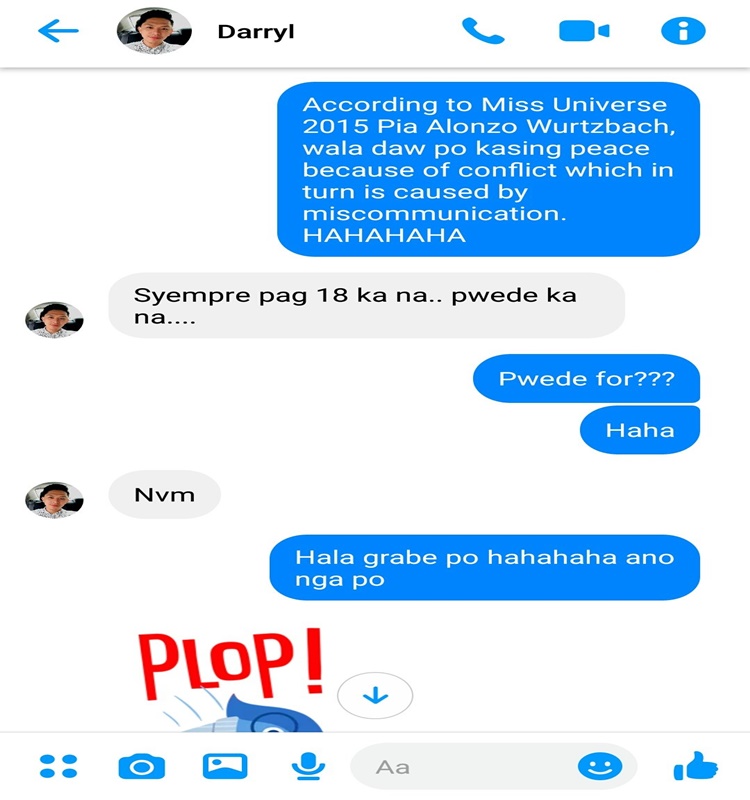 The Tweets of the young man elicited mixed reactions from the netizens. Here are some of their comments from the post:
@dhenzpadilla: "I've read all the conversation you've tweeted and I see nothing wrong. The thoughts of your convo with Darryl is far from your allegations."
@_biancakells: "just want to ask, what's your purpose in posting this? that was 2016. 4 yrs ago. don't judge people based on their past. they dont live there anymore."
@EdgyStudent: "Baket andaming mag dedefend dun sa predator?"
What can you say about this article? Leave your comments and reactions below.
READ ALSO: Kim Molina Pregnant? Jowable Actress Answers Pregnancy Rumors in Twitter