The #Jowable viral video of Darryl Yap is a must-see to all single people.
#JOWABLE – Darryl Yap's Jowable video goes viral as netizens, probably those who are single, can definitely relate to the sentiments of the character.
Being single does not necessarily means being lonely. However, there are those people, who got drown to the theory of sadness brought about by not being in a relationship.
The sense of being single sometimes and somehow tend to make the person question his worth of being lovable.
Some even questioned God why they are still single even if they have the signs and traits being lovable and deserving that kind of romantic love.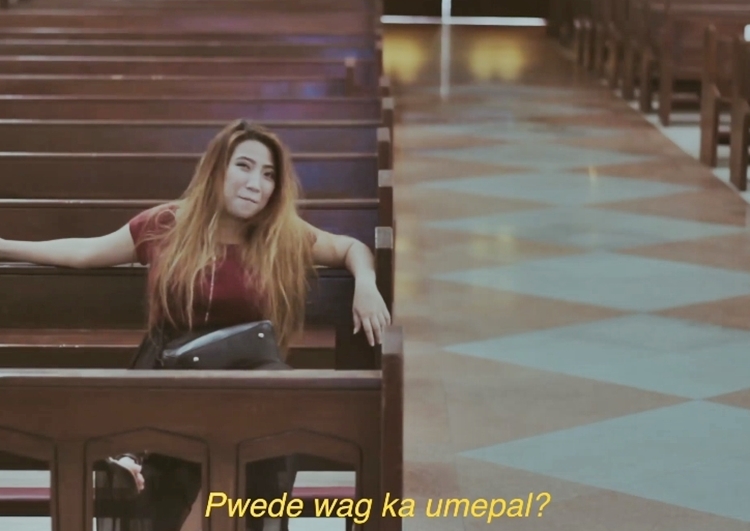 "Have you ever questioned God, why the hell you're still single? When every sign leads to the fact that you are lovable? Have you asked God? I mean, have you ever asked God? While drinking Red Horse?"
The caption above is written on Darryl Yap's viral video which already gathered millions of videos several days after it has been uploaded and shared online.
The video shows a character of a female, drunk while holding a bottle of liquor inside the church. She is situated in a pew near the altar while expressing her painful sentiments about having no love life.
"Pero bakit ganun? Bakit wala akong jowa? May mga gusto ako! Kung hindi taken, bakla. Kun hindi bakla, Kung hindi bakla, pinsan ko! I am JOWABLE! Magalang ako. Maunawain ako. Matiisin ako. Supportive ako kung saka-sakali," says the girl in a desperate tone.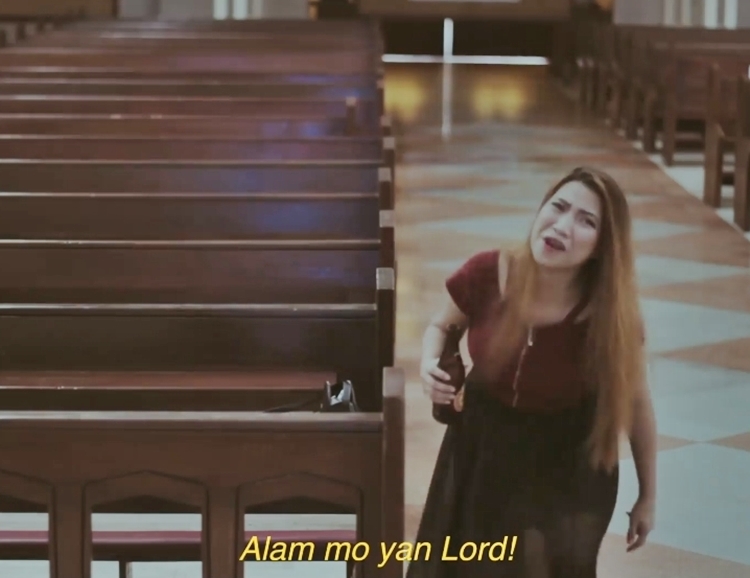 And here are some of the comments of the netizens about it as the video was posted on the Facebook page of VinCentiments.
Bhen Doreza: For me, it's not funny. You can do your joke in other place but not in the church. It's a sacred place. It's sacrilegious act. Learn to do the right thing at the right place. Its clear that point of this video is just for laugh..but do it in the proper place.
Zniv Manzanares: hahahaha nangyayari kasi sa totoong buhay yang ganyan when you ask god while drinking beer or any alcoholic drink totoo naman diba…. yung iba nga minumura pa si god at sinisisi bakit sila ganyan bat kami ganun….
Watch the full video below:
What can you say about this?
Read also the previous article: Lethality Of Being SINGLE Kills A Person Faster Than Obesity
For more news and updates, follow us on Twitter: @philnews_ph and Facebook: @PhilNews