Deceased COVID-19 Frontliners Deserve Libingan Ng Mga Bayani Burial
COVID-19 – A lawmaker proposed that medical frontliners who died fighting the disease deserve 'Libingan ng Mga Bayani' burial.
The 2019 novel coronavirus has really changed our lives. Health officials advised all the people on the planet to say in their homes to prevent the virus from spreading. The virus from China has infected 1.3 million people.
Medical workers put their lives at risk just to save the lives of their patients. Several frontliners have died in the Philippines due to the coronavirus.
On Wednesday, April 8, the Department of Health (DOH) said there are now 3,879 coronavirus cases in the Philippines with 182 deaths. The health agency also reported that 252 medical workers tested positive for the virus.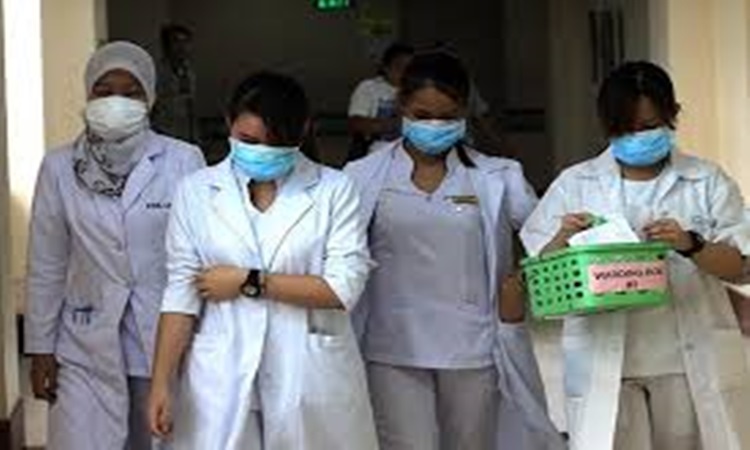 On Thursday, April 9, a lawmaker proposed that Pinoy healthcare workers who died fighting COVID-19 deserve to be buried at the 'Libingan ng Mga Bayani.' Based on a report from Inquirer, Rep. Alfredo Garbin of AKO BICOL party-list made the call as several doctors and nurses have succumbed to the disease.
"Every Filipino frontliner who dies in this COVID-19 war deserves to be laid to rest at the Libingan ng Mga Bayani because of their supreme sacrifice for love of country, loyalty to the people, and devotion to their profession…"
"The ceremonies need not be done immediately. According to the COVID-19 protocols, the remains are cremated first. In our proposal, the ultimate resting place would be the Libingan ng Mga Bayani," he added.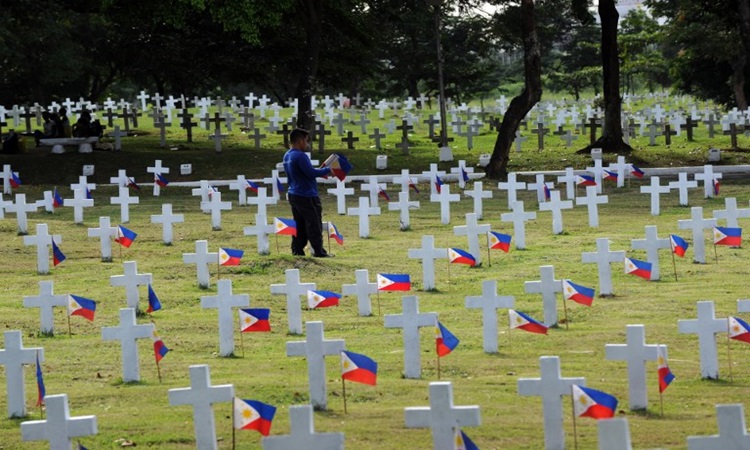 According to the report, Alfredo Garbin said burying them at the national cemetery will be our way of honoring their lives. Their efforts and sacrifices during the pandemic will forever be cherished by all Filipinos.
"When Congress reconvenes, I will request the House leadership to approve our motion to express our collective gratitude, on behalf of the Filipino people, to all the frontliners in the fight against COVID-19…"
"Our motion will propose that every heroic Filipino health professional who dies in the line of duty against COVID-19 be buried with state honors at the Libingan ng Mga Bayani," Garbin added.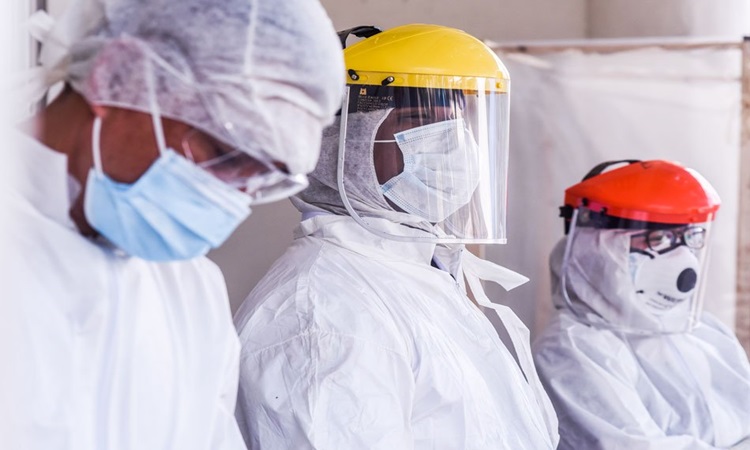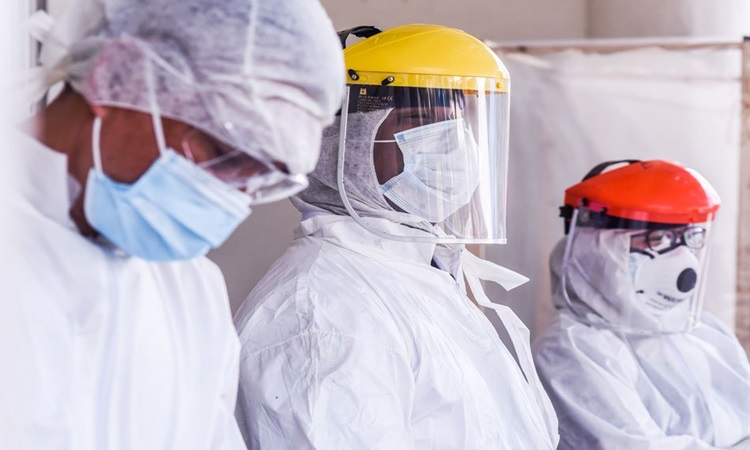 Based on the report, the lawmaker clarified that it's still up to the families of the fallen coronavirus frontliners if they want their loved ones to be buried at the 'Libingan ng Mga Bayani.'
"A resolution from Congress recognizing their supreme sacrifice for the love of country, loyalty and devotion to their profession will do," he said.
What can you say about this article? Leave your comments and reactions below.
READ ALSO: Discrimination Against Frontliners, Patients Now Illegal In QC