Koko Pimentel answers these reports about him
Senator Koko Pimentel answers reports stating that he was rushed to hospital a week after he tested positive for novel coronavirus disease 2019 COVID-19.
Last week, the lawmaker's test result was released. He received a massive amount of criticism when reports stated that he was spotted at various events during the quarantine. He even went to Makati Medical Center because his wife was pregnant.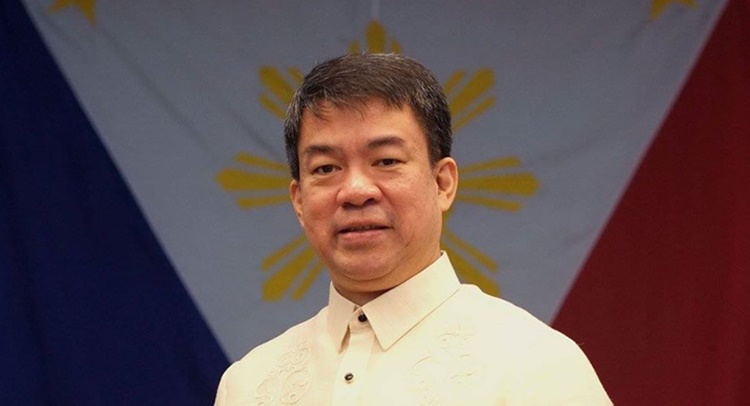 Netizens got so angry and demanded that he should be punished for breaking the quarantine protocol. Pimentel said that he is ready for whatever the sanction of his action.
A recent article from Inquirer stated that reports circulating saying that the Senator was rushed to the hospital. When asked about this, Koko Pimental answers, "No comment."
The chief political officer of Pimentel, Ron Munsayac, said that the lawmaker is "quickly on his way to recovery." "I'm very optimistic that he'll beat the virus very soon. In fact, he's been in communication with a lot of people already," he added.
Munsayac also said that the senator from a famous political clan wanted to have his privacy when it comes to this matter, based on the report.
On March 30, the wife of Koko Pimentel gave birth to their first child together. However, it was not disclosed where Kathryna Pimentel gave birth. The information about her COVID-19 test result was also kept from the knowledge of the public.
The Senator had two children with former beauty queen Jewel Lobaton who are no in his custody. That was the reason why Lobaton got so worried about their children's safety when her former partner tested positive for the new coronavirus.
What can you say about this?
READ ALSO: COVID-19 Key Symptoms: British Scientists' Study Revealed Information
comment(s) for this post "Koko Pimentel Answers Reports That He Was Rushed To Hospital". Tell us what you think abut this post by leaving your comments below.