Philippine Red Cross Purchases Two COVID-19 Test Machines
PHILIPPINE RED CROSS – The Philippine Red Cross recently purchased two laboratory machines that can run COVID-19 tests.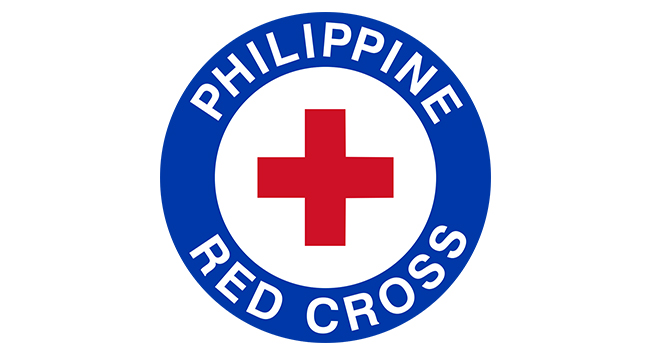 According to GMA News, Red Cross chairman and Senator Richard Gordon said that the said two COVID-19 tests may be functional next week.
Gordon added that the said machines are said to run 1,500 tests per machine daily, leading to a total of 3,000 per day.
He said that the med-tech personnel could traverse to areas with high COVID-19 cases and test there, or the samples will be placed in bottles and transfer to Red Cross to easily evaluate. The results could be released within three hours.
The testing machines are set to arrive on Sunday and is set to be operational next week.
As per the report, Gordon said that there is an ongoing coordination with Department of the Interior and Local Government (DILG) and the Quezon City government as their partners. He added that medical technicians are being trained.
He added that the Red Cross is carrying out the plan with officials and set a hotline 1158 for those who think that they are COVID-19 positive.
Dr. Edsel Salvana, infectious disease expert, said that accredited local laboratories is capable of running 1,000 tests daily.
The turnaround time, if not delayed by technical issues, would usually be within 24 to 48 hours.
What do you think? How will you react to this? Let us know more about it in the comments below.
READ ALSO: Creepy Curfew Alarm Frightens Residents of Negros Occidental
Check out our latest news at philnews.ph or in our following social media pages
Facebook: /PhilNews
Twitter: @PhilNews247
Instagram: @philnewsph