Duterte Grandson Omar released a statement
Duterte Grandson – Omar Duterte, the grandson of President Rodrigo Duterte clarified his side on the shopping while in quarantine issue.
Previously, Congressman Paolo Duterte, apologized for his son went to S&R Davao during the time when he was supposed to be in quarantine. It was alleged that Omar did not follow the protocol when he got there. With this, as a father, Paolo Duterte said sorry on behalf of his son.
Later on, Omar Duterte released a statement on his Facebook account as he clarified his side. First, he said that he is not fond of getting attention from the public but he had to speak up on the issue because it "has blown up so much."
"I decided to give my 2 cents and leave it to those who gave their opinions to know my side of what happened," he said.
He clarified that by the time they arrived at the establishment, they "were already wearing gloves and followed proper hand hygiene." The presidential grandson also said that the staff of S&R even allowed them to enter upon seeing that they were already wearing gloves.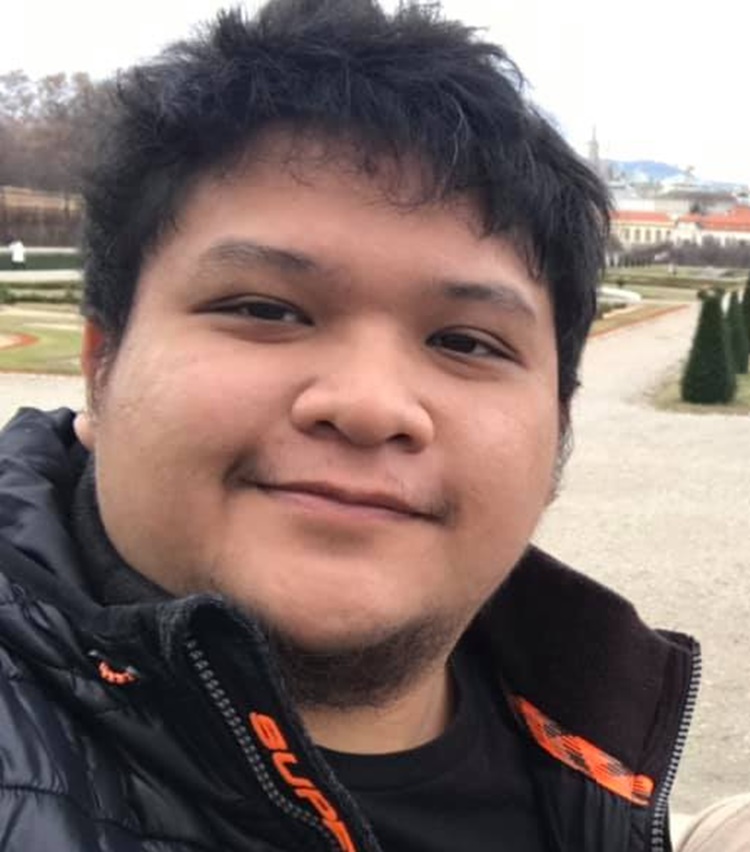 He stressed out that it would absurd that he would observe the proper protocol of washing hands before entering the establishment when they were already wearing gloves after observing proper sanitation.
"I know this is not a laughing matter and for this, I cannot begin to express the great feeling of remorse of not following the protocols thinking that the gloves were enough. For this, I'm sorry," Omar said.
He also addressed those who saw an issue of the items that he bought. "I admit it was rather insensitive of me to buy food (shrimp,cajun spice, lemons,white vinegar) to cook at home and some drinks (some bottles and a six pack of beer) to celebrate the 1 year anniversary of our wedding with my wife," the son of Paolo Duterte shared.
Here's his post.
What can you say about this?
READ ALSO: Matteo Guidicelli Replies After Sarah Geronimo Hacked His IG Account