Without Citywide Lockdowns, South Korea Lowers COVID-19 Cases
SOUTH KOREA COVID-19 CASES – South Korea was hit-hardest by the new coronavirus until Italy spiked in the number of cases.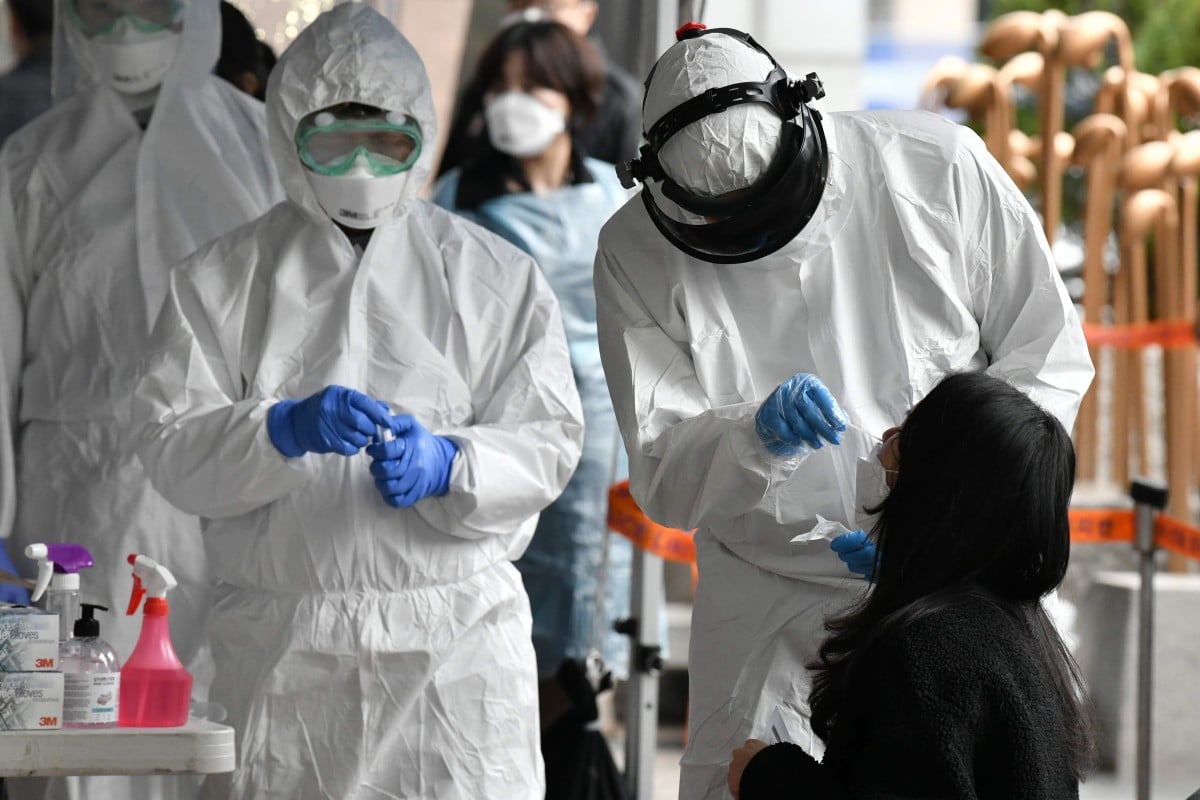 However, due to South Korea's quick implementation of countermeasures, the virus's infection rate fell drastically. Surprisingly, the country did this without implementing citywide lockdowns.
According to a report from SCMP, South Korea saw a steady decrease in coronavirus cases for four consecutive days. The Korea Centres for Disease Control and Prevention (KCDC) reported an increase of 131 cases from Sunday to Monday.
As the outbreak began in South Korea, its President was quick to place the country under Red Alert. This led to a massive improvement in the fight to contain the spread.
Previously, the country had an average of about 500 new cases per day for the past two weeks. However, last Friday. the number dropped to 438, then 367, then 248 on Sunday.
But, even with the "slowing trend" of new infections, South Korea's President Moon Jae-in warned, "We should not be complacent at all".
The total number of new confirmed cases is on a downturn but there are concerns over such mass infection cases
So, how did South Korea achieve such a feat?
As per the report, the steady decrease in infections can be attributed to several factors including:
Mass testing
Improved public communications
Use of new technology
Extensive testings of Shincheonji Church Members
Openness and transparency
Public cooperation
Emphasis on good hygiene
Several buildings in South Korea had signs that said "No Masks, No Entry". Additionally, the country also had drive-through testing stations across the country.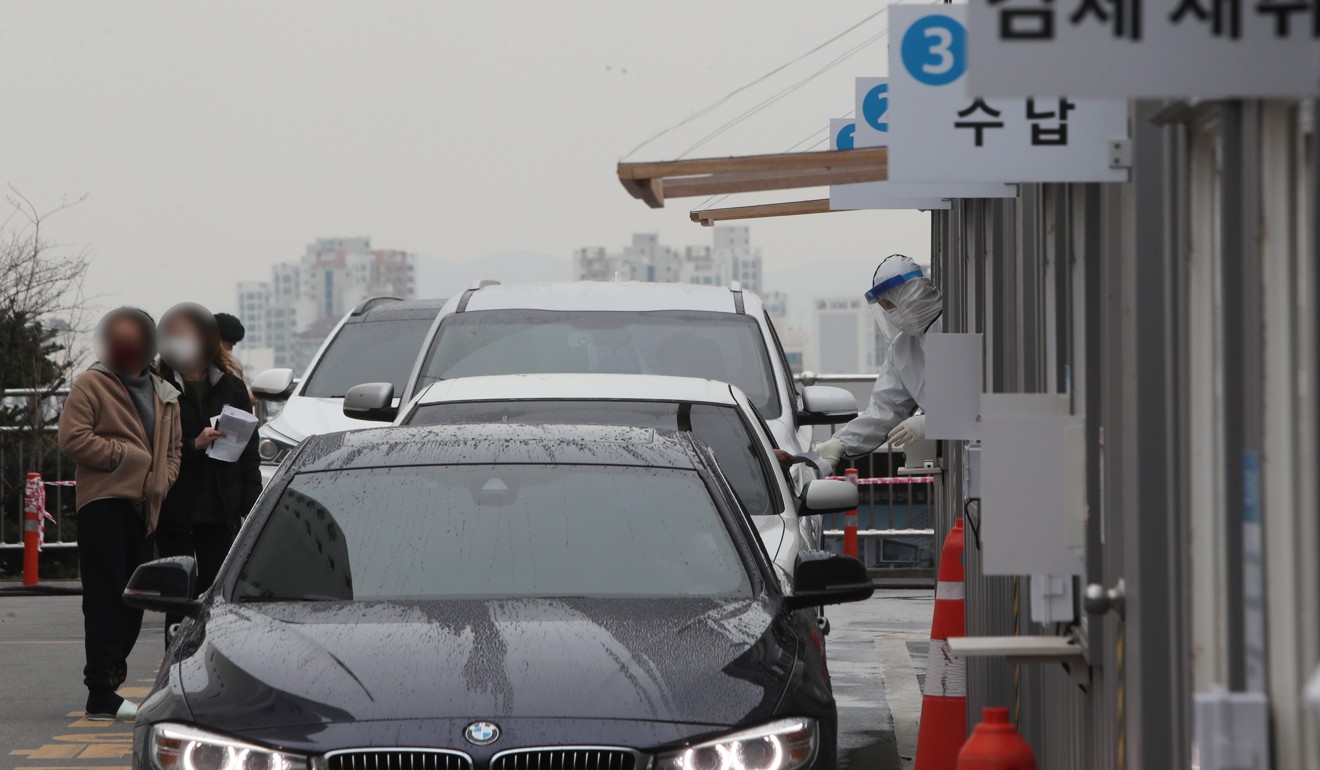 The process only takes 10 minutes and the results could be received within hours. What's more impressive is that South Korea's tests were all free and was capable of 15,000 tests a day.
READ ALSO: Pastor Quiboloy Wants to Stop Coronavirus in Philippines (Video)