NBA Player Donovan Mitchell Tests Positive for Coronavirus COVID-19
The NBA player Donovan Mitchell has tested for coronavirus disease after his teammate Rudy Gobert first contracted the deadly virus.
Utah Jazz All-Star forward Donovan Mitchell confirmed that he has contracted the coronavirus. He also expressed his gratitude towards the people who reached out to him after the report broke out.
"Thanks to everyone who has been reaching out since hearing the news about my positive test," Donovan said.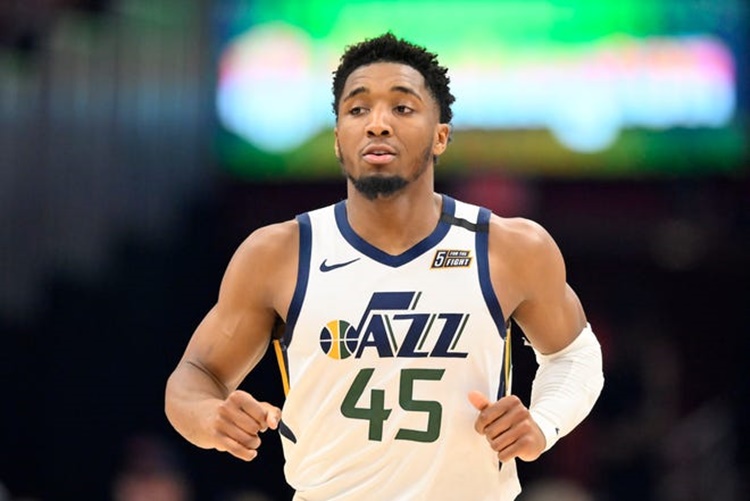 Mitchell tested positive for the deadly virus after showing no signs and symptoms of the disease.  Donovan is the second NBA player to test positive for the deadly virus after his Utah Jazz All-Star teammate Rudy Gobert became the first player to test positive.
Gobert allegedly had been careless to his actions by touching his teammates and their belongings. In a viral video, Rudy even touched every microphone during an interview before he contacted the disease.
The National Basketball Association also suspends the current season including the match between Jazz and Oklahoma City Thunder after Gobert tested positive for the virus. The two teams have been quarantined.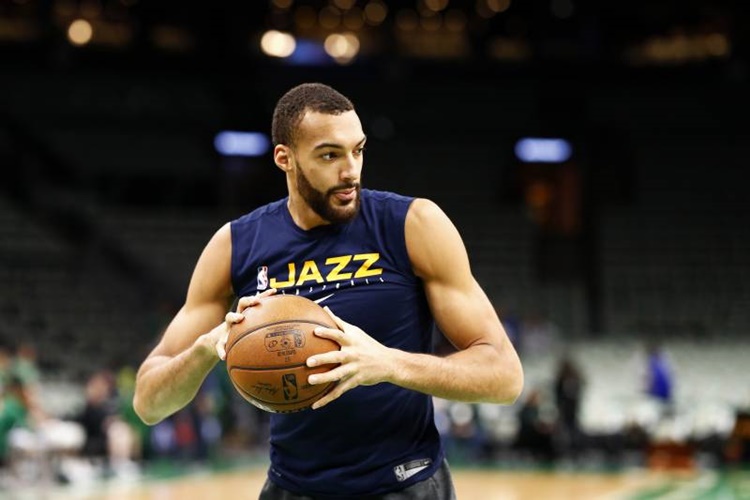 The 23-year-old Mitchell also released a statement regarding his situation.
"We are all learning more about the seriousness of this situation and hopefully people can continue to educate themselves and realize that they need to behave responsibly both for their own health and for the well being of those around them. 
"I appreciate the authorities in Oklahoma who were helpful with the testing process and everyone from the Utah Jazz who have been so supportive. I am going to keep following the advice of our medical staff and hope that we can all come together and be there for each other and our neighbors who need our help." Mitchell wrote.
What can you say about this? Just feel free to leave your comments and reactions to this article.
Read Also: Rudy Gobert Who Tested Positive for COVID-19 Touches All Microphones During Interview