Cebu Mayor Edgardo Labella Says City Won't Hesitate To Undergo Lockdown If Needed
CEBU TO UNDERGO LOCKDOWN IF NEEDED – The spread of the new coronavirus, COVID-19 caused several cities to undergo community quarantine.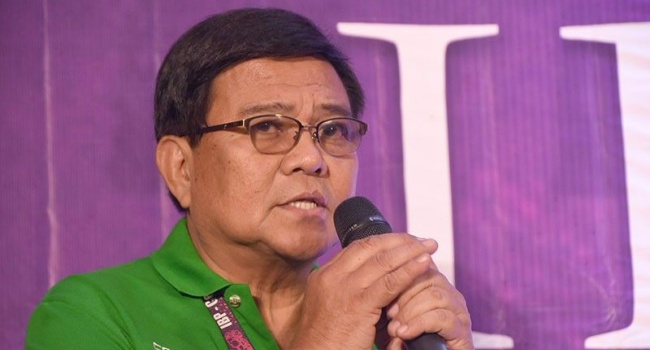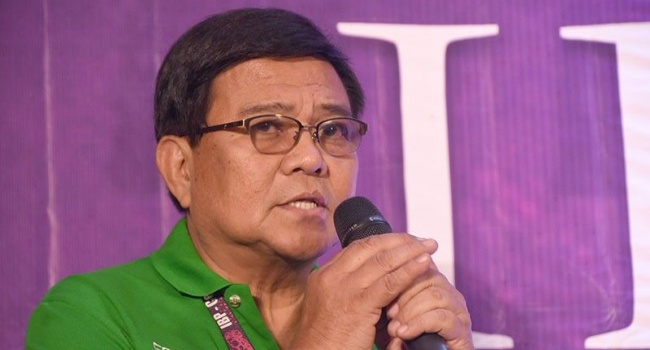 Last night, President Rodrigo Duterte declared Metro Manila to be placed under "community-quarantine". As such, land, domestic air and domestic sea travel from and to Metro Manila are suspended until April 14, 2020.
So far, the Visayas region had reported 1 case of COVID-19. According to a previous report, a city mayor revealed that a Negros Oriental town councilor tested positive for coronavirus.
Meanwhile, Cebu City Mayor Edgardo Labella said he will not hesitate to impose a lockdown if needed.
If the circumstances would warrant, we will impose the necessary measure. We will act accordingly
Currently, Cebu has no cases of the new coronavirus. As such, Labella emphasized that normal work shall continue. However, the mayor assured the city gov't was coordinating closely with DOH Central Visayas.
Though we have no case yet, we have to be prepared
Following this, he stated that if the situation gets worse, he would abide by the recommendations of the health office along with the City's task force.
Moreover, according to a report from Sunstar, the Mayor was set to issue an executive order regarding the pandemic outbreak.
The Philippines was placed under Code Red Sublevel 2. Along with this, stringent Social Distancing Measures are imposed in the National Capital Region (NCR) for 30 days from March 15, 2020.
In lieu of this, classes are suspended in all levels in Metro Manila until April 12, 2020. Likewise, work in the Executive branch, Congress, and Judiciary are suspended.
Like this article? READ ALSO: Metro Manila Community Quarantine: Duterte's clearer statement released