300 employees of Philippine Airlines were laid off
Philippine Airlines (PAL) laid off 300 ground-based administrative and management personnel amid company losses due to the COVID-19 outbreak.
The problem regarding the lower demands in the business started when travel bans were imposed as the number of infected people by the virus continue to increase in various countries around the globe. Based on a previous report, the tourism industry is one of the first affected businesses due to the outbreak.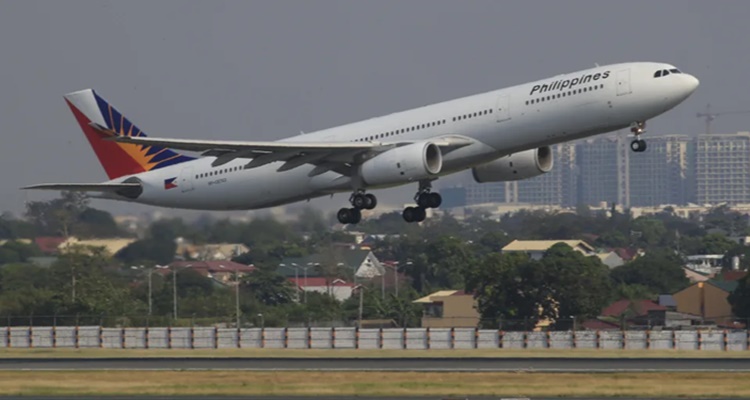 Previously, Cebu Pacific, another airline company in the Philippines, started to offer seat sales because of the low demand. The company also imposed the no online check-in for international flights policy in order to prevent the spread of the virus.
In a recent report from Inquirer, Philippines Airlines also suffering from this virus outbreak. Due to the losses of the company, it had to lay off 300 employees. The company said in a statement released on Friday that it has to do certain measures in order to increase revenues and reduce costs through a business restructuring plan.
This plan included a "voluntary separation initiative for long-serving employees and a retrenchment process." Those employees who were laid off will receive "appropriate separation benefits, additional trip pass privileges, and assistance in the form of career counseling and outplacement support."
PAL said that this measure is expected to "strengthen the company in the wake of losses sustained in 2019, aggravated by the ongoing travel restrictions and flight suspensions to areas affected by COVID-19." Aside from this, the airline company is also doing steps for "revenue generation from an optimized route network and new ancillary products."
Furthermore, based on the report, PAL is set to do "aggressive cost-management efforts, and investment in digital technology."
What can you say about this?
READ ALSO: Coronavirus In Italy: Level 3 Widespread Community Transmission