Robbery Suspect Killed In Shootout In Dingle Town, Iloilo
DINGLE TOWN – A gunfight involving policemen and a robbery suspect in Barangay Tabugon, Dingle town, Iloilo has ended with the latter killed.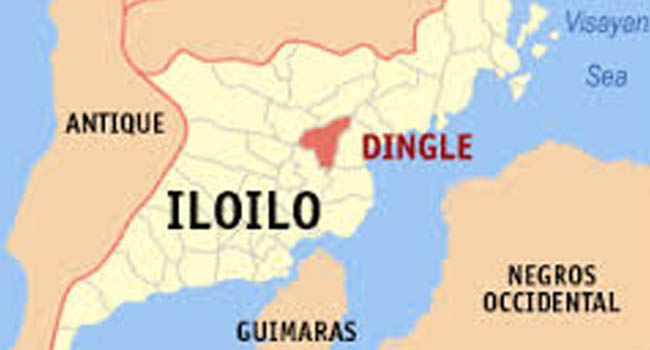 According to Panay News, Police Captain Fernando Punzalan, chief of Dingle Police said that it was a shootout, adding that the suspect resisted arrest.
He added that police officers were in the ares to respond to a report that a woman was robbed by the suspect.
The man also had two other conspirators who fled during the shootout.
The two men were identified as Rowen Lebuna and Jeffrey Vicente. As for the killed suspect, he remain unidentified. The only things known about him is that he was wearing a black shirt and a pair of shorts.
Punzalan added that no identification documents were found in the suspect but the police retrieved a 12-gauge shotgun, a brown wallet and black wristwatch.
As per the report, the suspect, as well as Lebuna and Vicente, were also connected to three more robbery incidents: in the city of Passi; the town of San Enrique; and Barangay Camambugan, Dingle.
In the current robbery, the victim in question, identified as Lina Mugas, aged 59 of Caguyuman, Dingle, said she asked for police help after getting robbed.
Punzalan then immediately ordered the sealing of exit points in the area.
"The robbers shot our policemen so my men fired back. One of the robbers was hit on the head while the two others ran away quickly,"
What do you think? How will you react to this? Let us know more about it in the comments below.
READ ALSO: Wuhan Virus Death Toll Reaches 904, Overtakes SARS
Check out our latest news at philnews.ph or in our following social media pages
Facebook: /PhilNews
Twitter: @PhilNews247