Road Accident in Agusan del Sur leaves Couple Dead
COUPLE – A husband and a wife were left dead by a road accident involving a pick-up truck and a motorcycle in Agusan del Sur.
Undeniably, the road is one of the riskiest place that is why precautionary measures must always be observed. As they say, in the Philippines, it is a whole lot better to be a defensive driver – to give way.
Everyday, a lot of road accidents are happening. Some left no one hurt while others left some people injured or, worst, dead.
Recently, in Agusan del Sur, a road accident left two (2) people dead. The victims were a couple.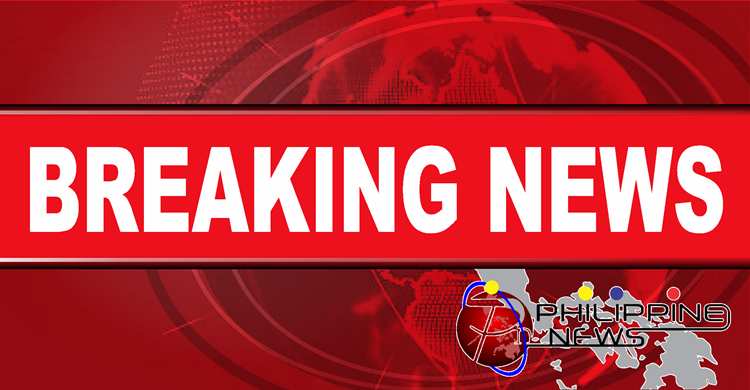 Based on a report on ABS-CBN News, the victims were aboard a motorcycle when the accident took place. They were identified as Robert and Emmylou Bebis.
The motorcycle met an accident with a pick-up truck in the city of Sibagat, Agusan del Sur. Based on the report, the initial investigation of the Sibagat Police stated that the motorcycle was heading Barangay Afga in Sibagat when it met an accident with a pick-up truck from Butuan off to Bayugan.
The motorcycle was supposedly bound for school as Emmylou is a teacher. According to Sibagat Police Major Charlie Kedyam, an accident involving a Canter took place first before the motorcycle and pick-up truck road accident.
Kedyam expressed that the pick-up truck saw the Canter so a brake was applied. The driver supposedly tried to move away from the Canter but it led him to the other lane.
"Dumiretso siya ngayon sa guard rail. 'Yung area is curved siya siguro nabulaga itong XRM na may kasalubong siya sa lane niya mismo," he said based on the report.
The couple involved in the road accident in Agusan del Sur was rushed to a hospital in Bayugan City but they were pronounced dead-on-arrival. The driver of the pick-up admitted that the road was slippery due to the oil leaking from the truck.
As of this writing, there are still no other information regarding the incident. More updates may be posted soon.
comment(s) for this post "BREAKING NEWS: Couple Died in Road Accident in Agusan del Sur". Tell us what you think abut this post by leaving your comments below.