Fireman Nearly Dies After Getting Piece Of Popcorn Stuck In His Teeth
FIREMAN – A fireman almost died from poking at a stray popcorn kernel that got stuck in his teeth.
Lots of people would admit that popcorn and movie is a great combination. Because our ears and eyes are ears are enjoying the film, we also let out mouths and noses enjoy something.
Recently, a firefighter named Adam Martin from Cornwall, United Kingdom, almost died after getting popcorn stuck between his teeth while watching a film with his wife in September. Based on a report from Mirror, he needed open-heart surgery after an infection destroyed his heart valves.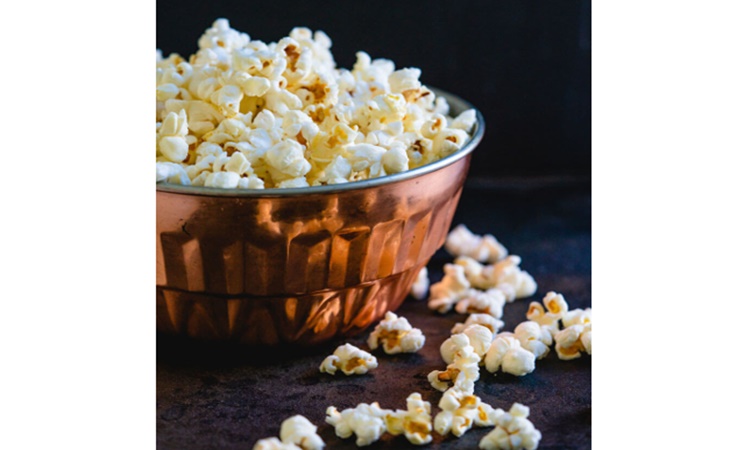 Adam tried to remove the popcorn with a pen lid, a piece of wire, toothpick, and a metal nail. One of those objects caused a near-fatal cut.
A week later, the 41-year-old firefighter suffered night sweats, heart murmur, and headaches. Those are the symptoms of endocarditis, a deadly infection that occurs when fungi or bacteria spread through the bloodstream.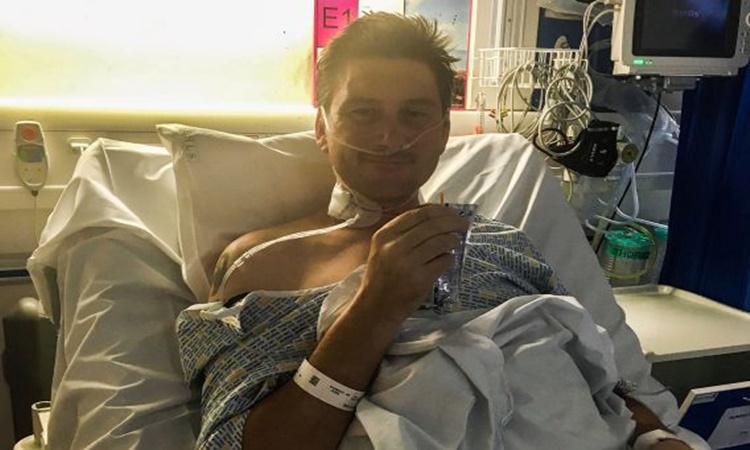 According to the report, Adam was rushed to the hospital and underwent a seven-hour surgery. The doctors repair and replaced his two heart valves. The firefighter also required another 5-hour surgery to remove the infected blood clot.
"The doctors told me if I hadn't gone to the GP when I did then I could have been dead in three days… the infection had eaten my heart valves completely. I am never eating popcorn again that's for sure," he said.
Based on the report, the firefighter made a quick recovery after the operation. "My heart was essentially wrecked…If I had gone to the dentist then none of this would have happened," he said.
What can you say about this article? Leave your comments and reactions below.
comment(s) for this post "Fireman Almost Died After A Piece Of Popcorn Stuck In His Teeth". Tell us what you think abut this post by leaving your comments below.