Here are the route and details of the MMFF 2019 Parade
MMFF 2019 Parade – Every year, the Metro Manila Film Festival (MMFF) organizers conduct the parade of floats and here are the route and details of this event.
During the parade, each movie entry will showcase their artistic floats wherein the stars of will ride. In the awards night, there is a special prize for the Best Float. Through this event, movie fans will have a closer glimpse of their favorite actors and actresses.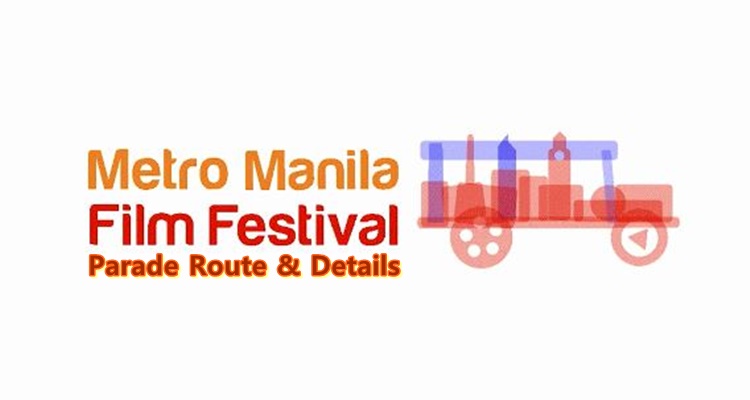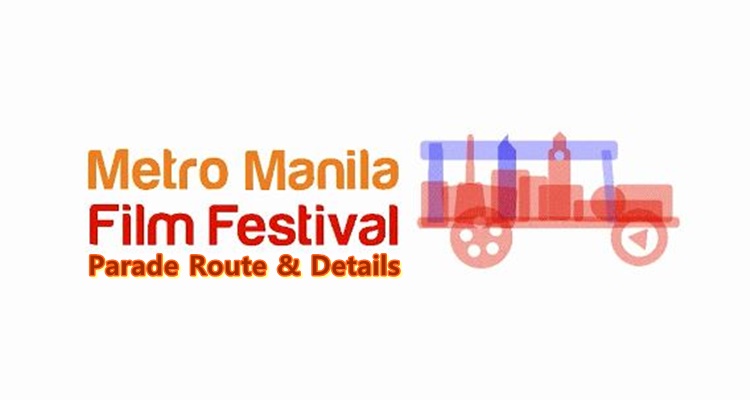 READ ALSO: MMFF 2019 Movies: Complete List & Trailers
This year will be the 45th edition of the film festival. Throughout those years, by this kind of event, the Pinoy movies are being promoted not just in the Philippines but in other countries as well.
The festival proper or the showing of all the entries in cinemas will start on December 5 and will end until January 7, 2020. On December 27, the awards night or the Gabi ng Parangal will take place.
Prior to this, the MMFF 2019 Parade will happen on December 22, from 10 AM to 7 PM. The parade will start from Lakeshore Hall and will end at Mckinley West, based on the article from ABS-CBN.
Here is the parade where motorists are not allowed:
-ML Quezon from Dr. A Santos to MRT
-MRT Avenue from ML Quezon to Cuasay
-Cuasay from MRT to C-5
-C-5 Service Road corner of Cayetano Boulevard,
Motorists are allowed to counter flow in these areas:
-Upper Mckinley Road from C-5 to Lawton Avenue
-Lawton hanggang 5th Street
-Upper Mckinley to Mckinley Parkway 
-32nd Avenue from Mckinley Parkway to 7th Avenue.
Stop-and-go traffic scheme will be implemented in these areas:
-C-5 to Upper Mckinley 
-C-5 Service Road to Sampaguita Bridge 
-Mckinley Parkway to 26th Avenue.
Based on the article, the normal traffic scheme will be back after the parade.
READ ALSO: Willie Revillame Has 2-Day Hospital Stay Due To This Reason
comment(s) for this post "MMFF 2019 Parade: Route & Details of Metro Manila Film Festival Parade". Tell us what you think abut this post by leaving your comments below.