Health Tips – 4 Subtle Signs Of Disease Revealed By Your Own Feet
HEALTH TIPS – 5 Subtle Signs of Disease that can be revealed just by looking at your foot.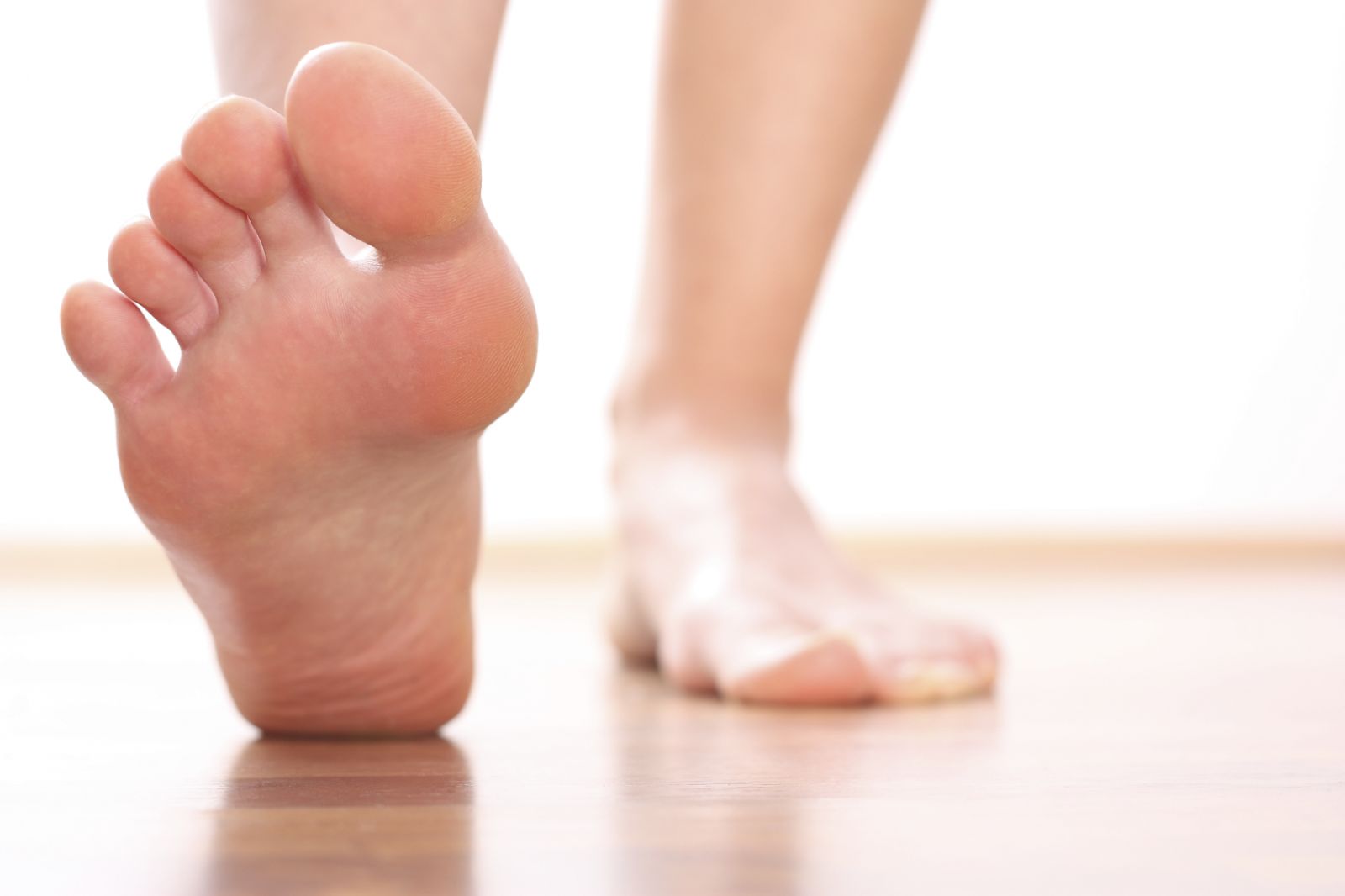 Who knew that important signs of your health could be seen right below you – literally. In this article, we will look at five subtle signs of disease revealed by your feet.
DRY FLAKY FEET – This could mean that you don't have enough thyroid hormones. These control metabolic rate, blood pressure, tissue growth, and skeletal nervous system development.
Thyroid problems can cause severe dryness of the skin. When moisturizers don't help the dryness then you could have this condition.
BALD TOES – If the fuzz on your toes is gone, this could mean that you have poor blood circulation due to peripheral arterial disease (PAD).
According to an article from Reader's Digest, signs of PAD include decreased hair growth on the feet, ankles, purplish toes, and thin or shiny skin.
Ulcers that don't heal – This could be caused by uncontrolled glucose levels. The condition affects the nerves and causes poor circulation of the blood.
This means that the blood can't reach all areas of your body, including the feet. When blood can't go to a wound, the skin can't heal itself properly. Many people with diabetes have this problem.
Painful Big Toe – This could be a sign of arthritis that affects the joints of the big toe.
Foods that are rich in purine, a substance found in red meats, fish, and certain alcohol, may trigger an attack by producing more uric acid.
Thanks for reading. We aim to provide our readers with the freshest and most in-demand content. Come back next time for the latest news here on Philnews.
Like this article? READ ALSO: Vitamin Myths – 5 Vitamin Myths That You Need To Stop Believing
comment(s) for this post "Health Tips – Subtle Signs Of Disease Your Feet Can Reveal". Tell us what you think abut this post by leaving your comments below.