What Are The Two Rival Factions Of Katipunan? (Answer)
RIVAL FACTIONS OF KATIPUNAN – In this topic, we will now know the two rival factions of Katipunan or the KKK.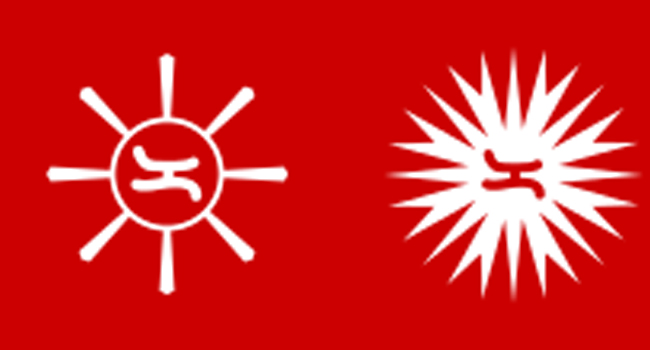 The Katipunan or the Kataas-taasang, Kagalang-galangang Katipunan ng mga Anak ng Bayan or simply KKK, is the revolutionary society in the Philippines which revolted against the Spaniards during the Spanish Colonization period.
It was founded by Andres Bonifacio, the Father of Philippine Revolution, Teodoro Plata, Ladislao Diwa, and many more.
There was a time in the revolution against Spain where a split was developed in the society, which led to two rivaling factions. Here are the two rival Katipunan factions:
Magdalo

A Katipunan faction filled with Ilustrados of Cavite. This was led by Baldomeo Aguinaldo but the first president of the Philippines Emilio Aguinaldo was the faction's famous leader since his code name happened to be Magdalo.
Magdalo is derived from the word "dalo" which means to attend.
Known members are the following:

Crispulo Aguinaldo
Manuel Tinio
Tomas Mascardo
Candido Tirona
Daniel Tirona
Gregoria Montoya

Magdiwang

Another rival faction which is founded by Filipino rebels in Manila. It is known as the "supreme organ responsible for the successful campaigns against the enemy." This was founded by Mariano Álvarez, an in-law of Andres Bonifacio.
Magdiwang is derived from the word "diwang" which means to celebrate
Known leaders of this faction include:

Lorenzo Fenoy
Pascual Álvarez
Ariston Villanueva
Ananias Diokno
Mariano Trías 
READ ALSO: PHOTO: Teacher Lying Back To Show The Writings On The Board Goes Viral
comment(s) for this post "What Are The Two Rival Factions Of Katipunan? (Answer)". Tell us what you think abut this post by leaving your comments below.