What Are Fossil Fuels? Meaning And Types Of This Source Of Energy
FOSSIL FUELS – In this topic, we will now know and discuss the definition and types of sources of energy called fossil fuels.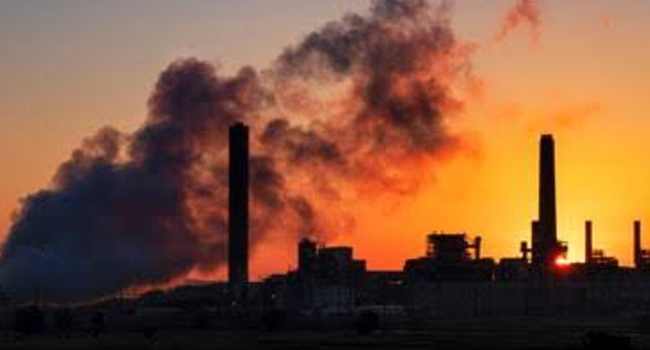 Definition
According to StudentEnergy, this refers to a group of sources of energy that are formed from plants and species of ancient times, specifically the Carboniferous Period, which is dated at about 36 to 286 million years ago.
Land during that period was filled with swamps full of microorganisms, marine species, trees, ferns, and other huge leafy plants. As they die, they sunk from the bottom of these said swamps and oceans and forms a sponge-like material called peat.
Peat is covered by sand, clay, and other minerals that turned this into sedimantary rock. There are different types of this source of energy and it depends on the amalgamation of organic matter present, the duration of time it was buried, and the temperature and pressure conditions that happened when they were decomposing.
Types
The three major types are the following:
Coal

A black or dark brown rock made of carbon and are combustible. These are formed from ferns, plants and trees that are hardened due to pressure and heat.

Oil

Also known as petroleum or crude, it is a black liquid of hydrogen and carbon. Formed from smaller species such as algae and zooplankton that are decomposed via intense amonts of pressure.

Natural Gas

An amalgamate of methane and small amounts of hydrocarbons. The proccess is similar to oil, only longer and more intense.
READ ALSO: What Are Glaciers? Things To Know About The Snowy Surface
comment(s) for this post "What Are Fossil Fuels? Meaning And Types Of This Source Of Energy". Tell us what you think abut this post by leaving your comments below.