Grade 12 Students Builds Timer System To Help With Traffic Problems
GRADE 12 STUDENTS – Three grade 12 students from the Caraga Region have developed a system that could potentially help with the traffic issues faced by the country.
Ms. Hannah Marielle Tecson, Mr. Angelo Mari Montero, and Mr. Miko Nunez are from the Philippine Science Highschool (PSHS) in Caraga. They made a research titled, "Feasibility of an Adaptive Timer System in Traffic Management Utilizing Induction Loops"
The aim of their research is to gradually end the traffic problem faced by the Philippines, especially in its major areas. Traffic in the country has been worsening as commuters cry out traffic crisis.
However, Presidential Spokesperson Salvador Panelo stands by his word that there is no traffic crisis. He even went on a commute to work but ended up going on a 4-hour trip.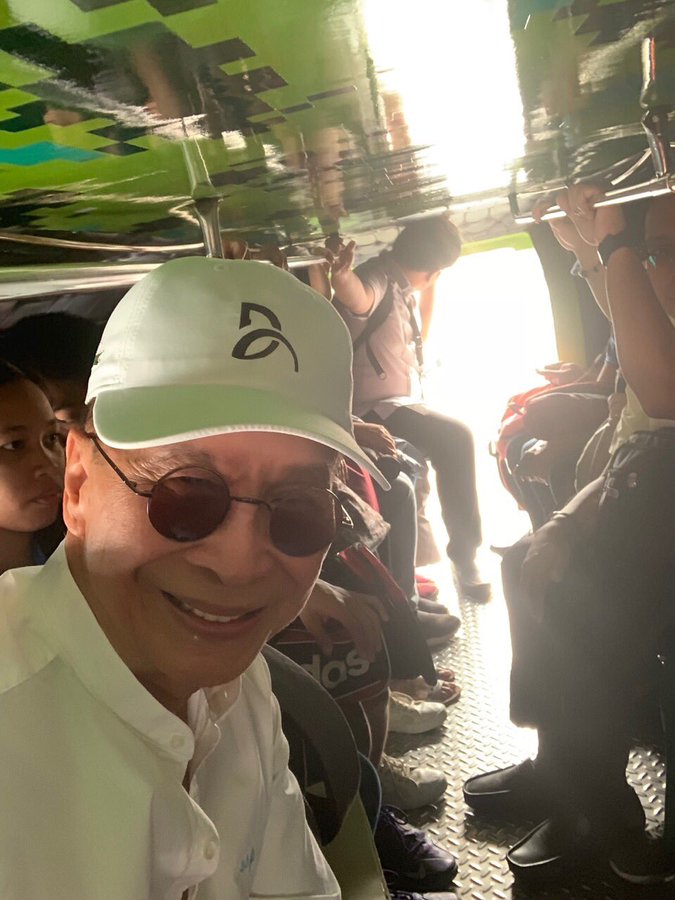 With this, the researchers proposed a system for a more optimal method of traffic management. Their system uses an algorithm that counts the number of cars in traffic.
This then determines the appropriate time for the traffic light to go green. Based on an article from Manila Bulletin, their project won the Outstanding Creative Research (Sibol Award) for High School.
Although their project was a good step towards solving the traffic issue, some engineers still believe their system won't work in major highways.
My own layman's take on this is that this would work only for dynamic traffic areas since their system is built to adapt depending on the ever changing volume of vehicles present on the road. So kung konti lang sasakyan, mas mabilis ang stoplight, and so on.
And since their system is built on the presumption that traffic is dynamic, this would probably not work on roadways which are perpetually static and high volume at any given time. The adaptiveness is rendered inutile. , said an Engineer from Reddit.
Thanks for reading. We aim to provide our readers with the freshest and most in-demand content. Come back next time for the latest news here on Philnews.
Like this article? READ ALSO: Baguio City Looks At Cable Car System To La Union To Reduce Traffic
comment(s) for this post "Grade 12 Students Creates Timer System To Help Solve Traffic Issue". Tell us what you think abut this post by leaving your comments below.