Video of Monkeys Scream Out in Pain
MONKEYS – Secret footage has emerged showing the awful treatment of monkeys allegedly being held in at a German laboratory.
Lots of organizations from different countries around the world were created to end the animal cruelty. They dedicate themselves to fight of the rights of the animals.
Who would not get angry when you see a dog or an elephant being tortured or enslaved by their ruthless masters. In a previous article, there was a 70-year-old emaciated elephant in Sri Lanka died.
Save Elephant Foundation announced Tiriki's death and shared several photos of the poor elephant. The elephant was reportedly forced to parade the streets for days.
"She walks many kilometers every night so that people will feel blessed during the ceremony. No one sees her bony body or her weakened condition, because of her costume," Save Elephant Foundation said.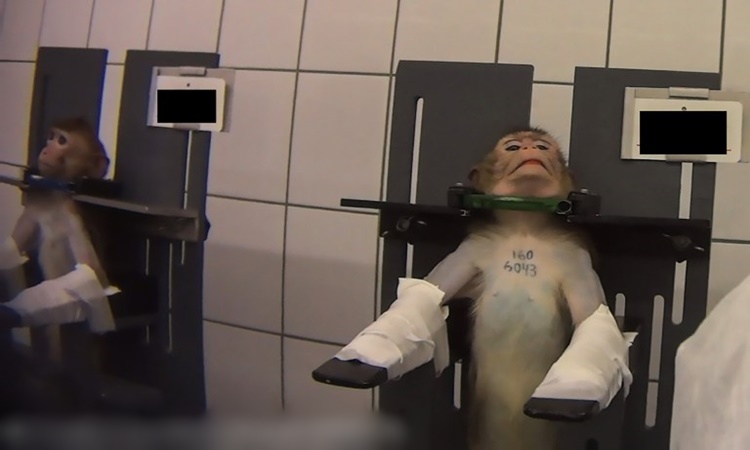 Recently, monkeys were caught on camera screaming out in pain after toxicity testing at a 'German' lab. The poor animals were kept in tiny cages and strapped with metal harness. The footage were released by animal rights activist.
Aside from the monkeys, there are also dogs and cats being experimented. It can be seen on the video that they are dying after the tests they underwent.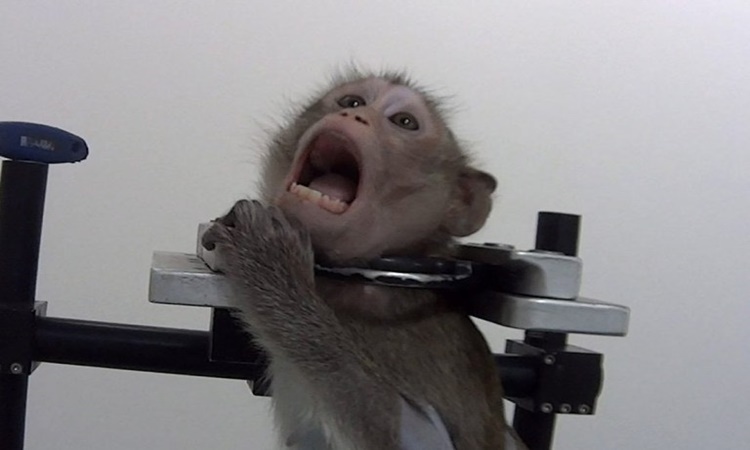 Based on a report from Metro, the undercover activist said the workers at the 'German' lab were not trained animal carers. The cats receive 13 injections per day and then they are left to suffer.
The Chief executive of Cruelty Free International, Michelle Thew, gave a statement regarding the animals who were used for experiments. "Our investigation has uncovered appalling animal suffering, inadequate care, poor practices and breaches of European and German law…"
"We are calling for the Laboratory of Pharmacology and Toxicology (LPT) to be closed. We are also calling for a comprehensive review into the use of animals in regulatory toxicity testing in Europe, including the UK. Every investigation, without fail, shows a similar tale of misery and disregard of the law," she added.
What can you say about this article? Leave your comment and reactions below.