The Largest Flying Animal That Soared The Earth Was Discovered
SCIENCE NEWS – Scientist have recently discovered the largest flying animal, a new species of pterosaur, reptiles as large as airplanes that soared above the skies during the late Cretaceous period.
The Cryodrakon was revealed to have a wingspan of 10 meters. This animal also weighed in over 250 kilos.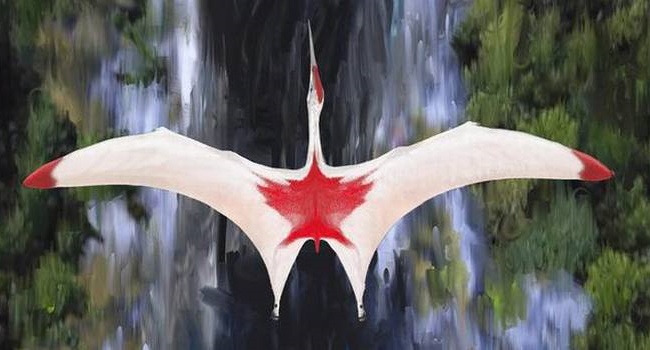 Cryodrakon rivals one other pterosaur as the biggest flying animal in history. This was reported by the researchers in the Journal of Vertebrate Paleontology.
Paleontology is the branch of science that studies fossils of animals and plants. The study is also concerned with microscopic fossils preserved in rocks.
According to National Geographic, there are more than 100 discovered species of pterosaur. But among them, the Cryodrakon is the largest.
These large and magnificent creatures spanned North and South America, Asia, Africa, And Europe. However, only fragmentary remains have been discovered.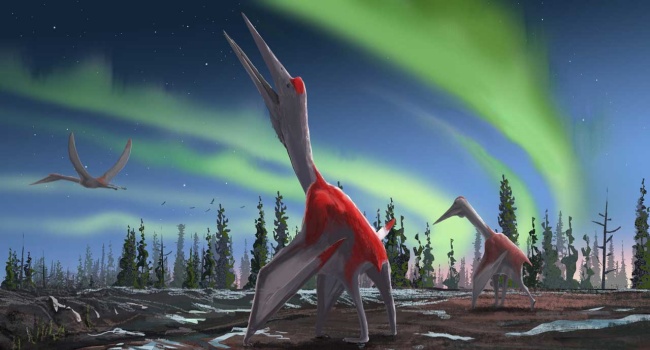 This made the discovery of the cryodrakon even more important. "This is a cool discovery," Said David Hone, Lead Author of the study.
In a statement, Hone said that it is imperative that they could now identify Cryodrakon as distinct from Quetzalcoatlus. This is the other pterosaur for which it was initially mistaken.
The fossils were first discovered more than 30 years ago in Alberta, Canada. Although excitement was lost due to misclassification.
But as researchers gave a closer look at the fossil remains of the species. They found a juvenile with an intact giant neck bone of a mature specimen, removed any doubts that a new species had been found.
Thanks for reading. We aim to provide our readers with the freshest and most in-demand content. Come back next time for the latest news here on Philnews.
Like this Article? READ ALSO: Gelotology – Why Is This Branch Of Study Important? (Answers)
comment(s) for this post "Largest Flying Animal In History Discovered!". Tell us what you think abut this post by leaving your comments below.