Answers To The Question: Why Is Codicology Important
CODICOLOGY – In this article we will learn why Codicology is important, its advantages, and its benefits.
Codicology is a branch of study that was coined by Alphonse Dain back in 1949. The word itself is a combination of two words: codex and logia.
This translates to the study of the book. Or to be more precise, the study of manuscripts.
A key question is when and how a manuscript has arrived to its present location. This would be an integral part of understanding the history of the area and it's culture.
Medieval manuscripts studies in includes an wide vocabulary. Codicology is also closely related to Paleography, the study of ancient writing.
However, codicology focuses on observing the details withing a manuscript. A codicologist is then able to learn more about its origins and its role in the life of its owner.
According to an article by sexycodicology, it essentially takes that path of seeing the big things to the small things. This would help better understand a book.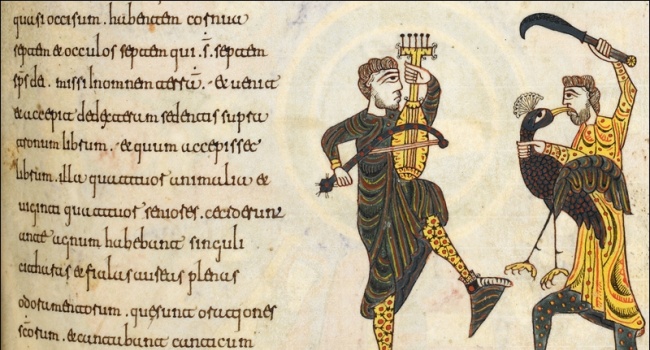 Paleography on the other hand, concerns itself with the history of the scripts and the handwriting. By analyzing a manuscript a paleographer is able to uncover the origins of the book.
With this in mind, the choice between codicology and paleography become more complicated. Both studies reach the same goal but through different methodologies.
Some scholars believe that codicology is part of paleography. Other on the contrary, believe the opposite.
In summary, both fields of study are remarkable. Depending on how you move forward in studying a manuscript, you could always seek advise from both expertise.
There is much to learn from both branches of study. Because of their interrelationships, both studies should go hand in hand.
Thanks for reading. We aim to provide our readers with the freshest and most in-demand content. Come back next time for the latest news here on Philnews.
Like this article? READ ALSO: Etymology – Why Is This Branch Of Study Important? (Answers)
comment(s) for this post "Codicology – Why Is This Branch Of Study Important? (Answers)". Tell us what you think abut this post by leaving your comments below.