Brazil's President Mulls Deploying Army To Combat Raging Fire in Amazon
AMAZON – Brazilian President Jair Bolsonaro said he's considering sending an army to combat the raging fires in Amazon rainforest.
The Amazon rainforest is still on fire. Lots of people are worried and angry about it since it's the only among the most important forests that bulwark against climate change.
National Aeronautics and Space Administration (NASA) previously released an image of the smoke and fire detected on their device. The agency said the smoke can also be seen from space.
No wonder people from different countries around the world are worried about the massive fire in Amazon. The President of Brazil, Jair Bolsonaro, gave a statement about the issue.
In a previous article, the Brazilian president said the non-governmental organization (NGO) may be the ones responsible for setting the rainforest on fire. He assumed the NGOs want to damage his image after he cut their funding.
Based on a report from ABS-CBN News, a hotel employee said a layer of smoke covered the capital of the northwestern state of Rondonia, Porto Velho. It says the fire is about to go near the city.
"It's not normal and it's like this because of the smoke from the fires," said the employee.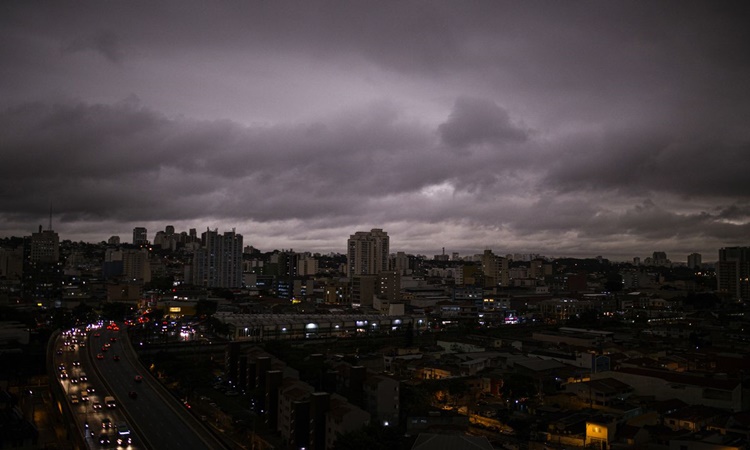 According to the report, the Amazon fire ignited a war of words between Jair Bolsonaro and French President Emmanuel Macron. The French chief executive described the massive fire as an "international crisis." He threatens to ditch the trade deal between the European Union and South American countries.
Macton took to the social media to announce that the destruction in Amazon should be discussed. The issue will be the top priority on their G7 summit meeting in France.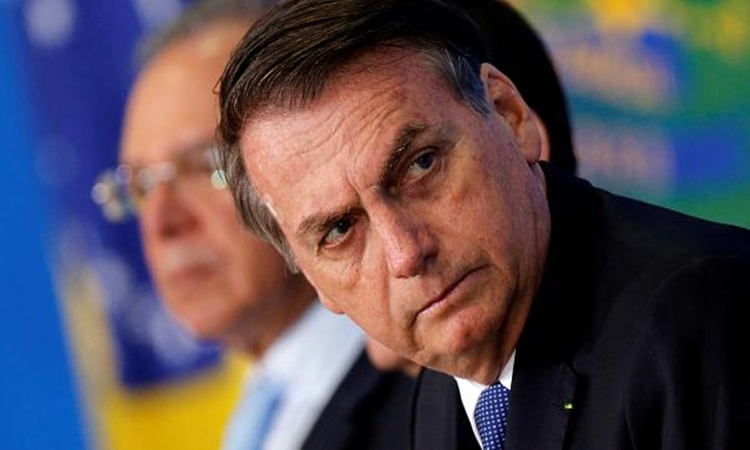 Based on the report, the Brazilian President is considering deploying an army to put out the raging fire in Amazon rainforest on Friday, August 23.
What can you say about this article? Leave your comment and reactions below.