Brazil President Jair Bolsonaro Blames NGOs for Amazon Fires
AMAZON – Here is the reason why the Brazilian President blamed the non-governmental organization (NGO) for the Amazon fire.
The rainforest of Amazon is one of the world's most important barricade against climate change. The jungle is a tropical moist forest that is perfect for animals to live. In fact, it has the largest collection of animal species and plants in the world.
Following a previous article, the rainforest has been burning for three weeks now. The people in Brazil are sharing footages of their dark sky due to the thick smoke that came from the deforestation in the jungle.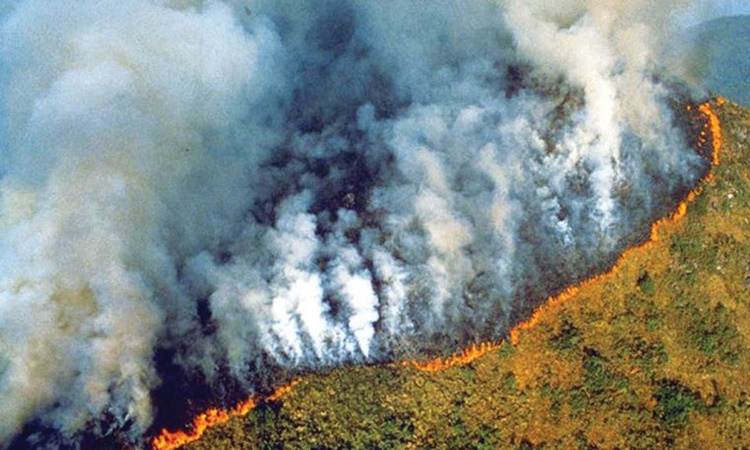 The National Aeronautics and Space Administration (NASA) released a satellite image of the burning amazon. It also says that the carbon dioxide that was released during the deforestation was lower compared to the previous years.
Recently, the President of Brazil Jair Bolsonaro gave a statement regarding the burning forest on Wednesday, August 21. He revealed the people behind the deforestation.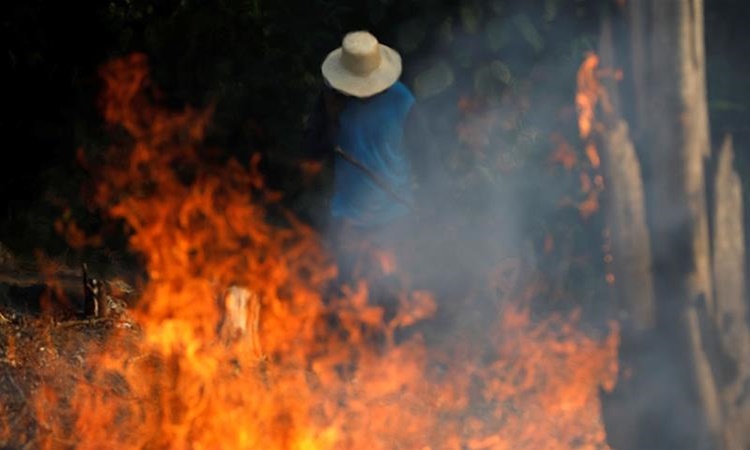 Based on a report from ABS-CBN News, the Brazilian President baselessly blame the Non-Governmental Organizations (NGO) for setting the Amazon on fire. He said that is their way to embarrass his government to the world after cutting their funding.
"Crime exists… these people are missing the money," he said during FB live.
According to the report, lots of people are concerned about how the Brazilian President manages his county. He wants to develop the Amazon and told other counties to mind their own business.
Based on the report, the space research center of Brazil detected 72,843 fires so far in 2019. When asked about the alarming fires, he just brushed off and said it's the season of "queimada" or burn.
"I used to be called Captain Chainsaw. Now I am Nero, setting the Amazon aflame. But it is the season of the queimada," he said.
What can you say about this article? Leave your comment and reactions below.