Here Are Some Toxic Filipino Traits That We Need To Fix
FILIPINO CULTURE & MENTALITY – Here are some of the toxic Filipino traits and attitudes that we need to change for the better.
Filipinos are known for being hospitable, kind, respectful, helpful, and caring, which makes us popular all around the world because of those traits. We are also popular for being an optimistic type of people who can still manage to smile despite the hardships of life.
However, Filipino people have annoying and bad habits giving us a negative reputation. Those traits do not only pull us down personally but it also pulls down the entire nation but it's not yet too late to change.
Here are some of the Toxic Filipino Traits that we need to fix:
Filipino Time
This trait refers to our unique brand of time for arriving minutes or hours behind the standard time.
Crab Mentality
This attitude refers to the behavior of preventing someone to achieve something due to jealousy.
Mañana Habit
This habit encourages procrastination wherein we usually relegate a certain task for some other time and working them when the deadline is near.
Ningas Kugon
Filipinos are so eager to start a project but the compassion slowly fades away leaving the word unfinished.
Balat Sibuyas
Pinoys are famous for being onion-skinned or easily slighted at perceived insults.
Bahala Na Attitude
We are popular for the world 'Bahala Na' or translated as 'Come What May' leaving everything to the hands of fate.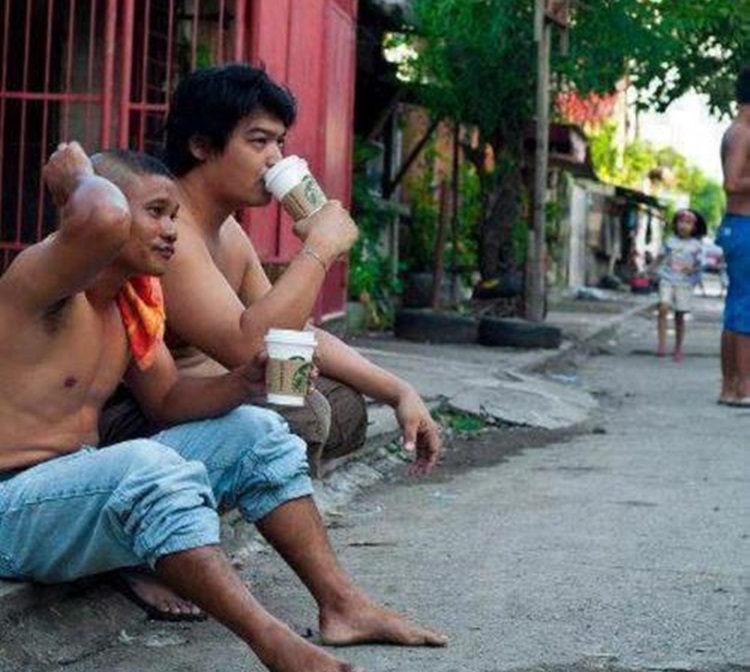 What can you say about these Pinoy traits? Just feel free to leave your comments and reactions to this article.
comment(s) for this post "Toxic Filipino Traits & Attitudes That We Should Change". Tell us what you think abut this post by leaving your comments below.