Pres. Duterte Currently Not Looking To Martial Law Declaration in Negros Oriental
DUTERTE – Philippine President Rodrigo Roa Duterte is not considering a martial law declaration in Negros Oriental now.
Among the recent incidents that have alarmed the public took place in Negros Oriental, a province in the Visayas region. In just a week, more than fifteen(15) people lost their lives.
Some of these victims were shot in the comfort of their homes. Some of them were private individuals while others were public school officials, government officials, and government employees.
Undeniably, a lot of people in Negros Oriental are fearing for their lives now. Amid the unfortunate incidents, talks about the possibility of a martial law declaration in Negros Oriental crossed the surface.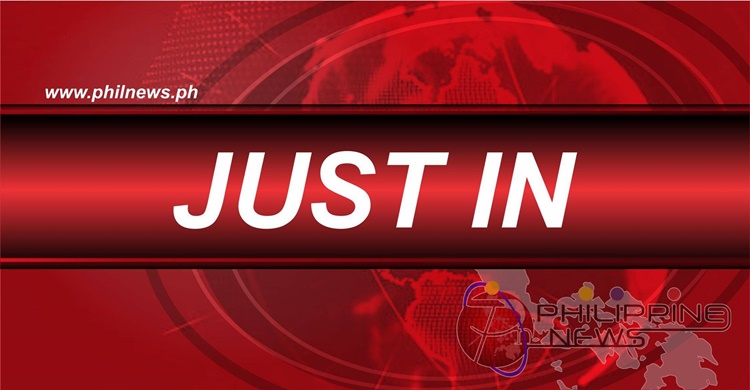 Recently, the Palace broke its silence on the issue and revealed the side of Pres. Rodrigo Roa Duterte. The Chief Executive is not considering a martial law declaration in Negros Oriental now.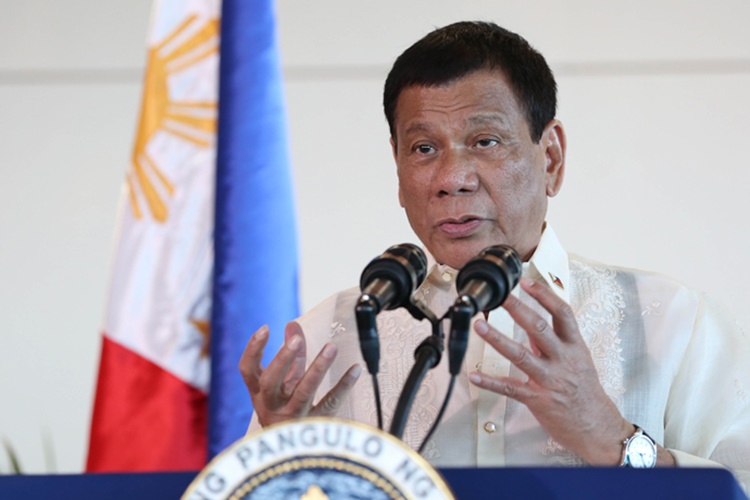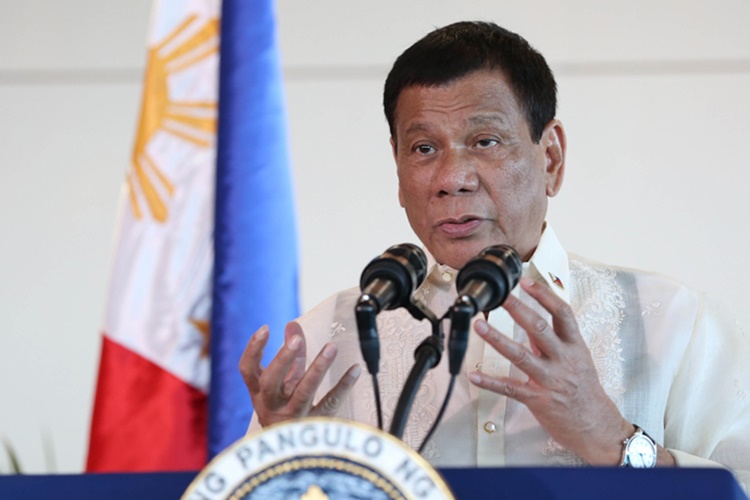 Based on a report on GMA News, president spokesperson Salvador Panelo revealed why a martial law declaration may not happen now. According to him, what is happening now in Negros Oriental is not in line with the provisions in the Philippine Constitution for such declaration.
Previously, speaking in Davao City, the President revealed that he has already given orders to the military to give the rebels "what they deserve". On the part of the Philippine National Police (PNP), they are doing everything they can to get away from "drastic" measures for the peace and order in the country.
We'll keep you posted for further updates.
READ ALSO: Negros Oriental Councilor, Former Mayor Shot
comment(s) for this post "JUST IN: Duterte Not Considering Martial Law in Negros Oriental Now". Tell us what you think abut this post by leaving your comments below.