More & More Free Tuition Universities, Colleges Provide Services To Public
FREE TUITION UNIVERSITIES – The universities and colleges in the Philippines that offer free education to college students increase in number.
Nowadays, it is a whole lot easier to go to college compared before. It is because aside from the presence of several bodies providing scholarships, there are now universities and colleges that offer free education to college students.
The Commission on Higher Education (CHED) has approved several state colleges and universities to provide free education to the Filipino students. There is no more need to pay for the tuition fee and the miscellaneous fees.
In this way, the students can focus more in their studies and it won't be too hard for the parents to support the education of their children. Only the allowance and the expenses for projects are not covered.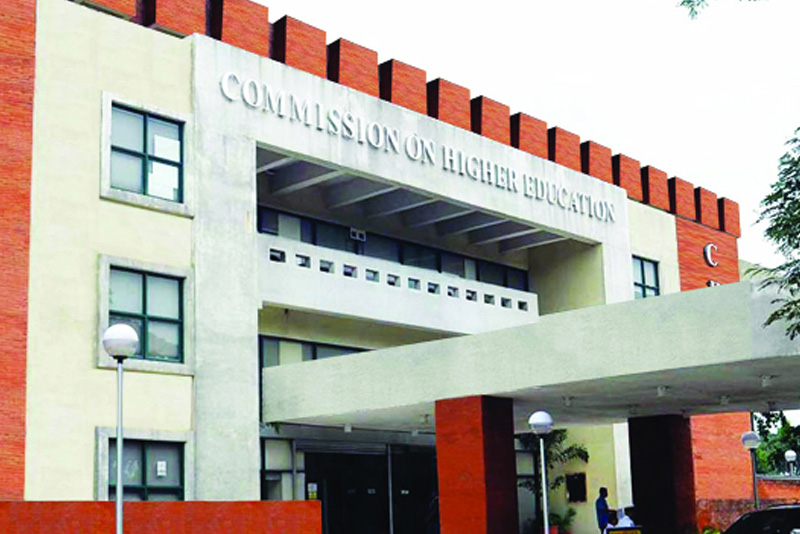 Meanwhile, on the other side, students have to pass the entrance examinations set by the university or college. The education institutions are still given their academic freedom regarding the admission of students.
The good news is that more and more free tuition universities and colleges are offering services to the public now. Based on a report on ABS-CBN News, more than twenty(20) colleges and universities were added.
According to CHED Chairman Dr. Prospero De Vera III, the free tuition is good for one(1) course only and should be finished in the specified time. The educational institutions have the right to disqualify erring students from the coverage of free tuition.
Based on the report, as of now, there is a total of 214 public higher educational institutions offering free tuition and miscellaneous fees education to college students. 111 of it are state universities and colleges.
There are 76 existing local universities and colleges recognized by CHED and 27 universities and colleges newly-recognized by the higher educational institution.
comment(s) for this post "Free Tuition Universities & Colleges Increase in Number". Tell us what you think abut this post by leaving your comments below.