Police Accidently Use Cat Filters During News Conference
POLICE – A Canadian police accidentally used cat filters during a live stream press conference.
Face filters in our smartphone transform people's face into a very unique, funny, scary, and old among others.
Recently, the FaceApp that changes people faces into an older version got into some controversy.
In a previous article, the reason why it's not safe to join the #AgeChallenge was revealed. It says that the Russian made application "collects information" from the users.
The photos of the FaceApp users will be used in Russia and other countries. Their faces will be used for facial recognition technology.
Meanwhile, there also apps that have no issues yet. They are the funny filters that are already on your android phones.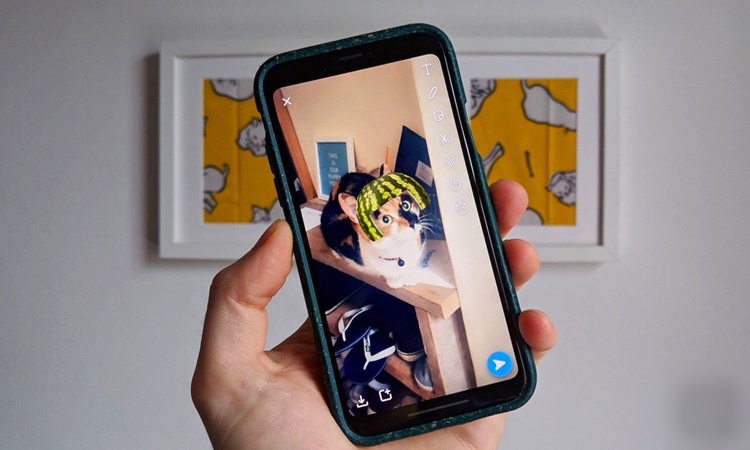 Recently, police officers in Canada were giving a report regarding the two people who are persecuted on the Alaska Highway.
During their Facebook live video, the cop who was speaking to the media has a cat filter.
Based on a report from NDTV, Sergeant Janelle Shoihet has cat ears and whiskers. Her photo with the feline features went viral on social media.
The Canadian officer clarified that the accidental use of the cat filter was a mistake. She later re-recorded the press conference without the cat filters.
"Yes we are aware and addressing it as it's an automatic setting. Thank you, we will rectify and issue a video shortly."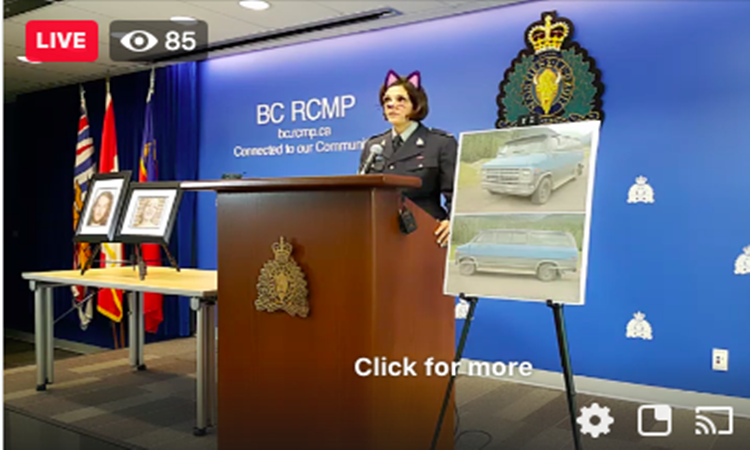 Netizens expressed their thoughts and opinions on the viral photo. Here are some of their comments on the post:
@anothersrhubarb: "Honestly, devastated families are watching these clowns beclown themselves; they're reliant on them to solve the murders"
@brendalim76: "not laughing at the murders but at cat ears and whiskers on lady"
@OttersTacos: "It's really not very reassuring when the agency in charge of this very serious crime cannot manage to stop fucking around with playful filters"
What can you say about this article? Leave your comment and reactions below.
comment(s) for this post "PHOTO: Police Accidently Use Cat Filters During Live Press Conference". Tell us what you think abut this post by leaving your comments below.