How To Open Cans Without Can Opener? – CAN HACKS
CAN HACKS – Here are some useful and effective tips on how to easily open cans even without a can opener that you need to know.
Canned good is one of the most popular food product not only in the Philippines but also in different countries all around the world.
Most people prefer to purchase canned food because it has a long lifespan and it requires no special preparations.
These food products could be found in different supermarkets and grocery stores, sealed, unbroken, and remained intact.
Consumers usually open canned foods using a can opener but what if you don't have a can opener?
Here are some survival tips on how to open a can without a can opener: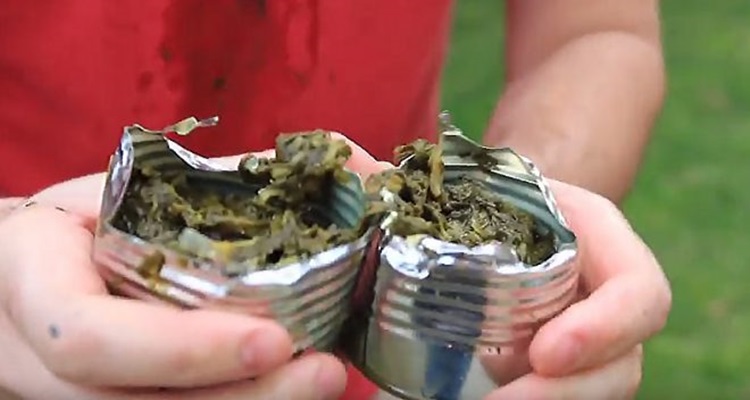 Hold the can tightly against the hard surface and apply pressure until the cover pops up then pull off the top.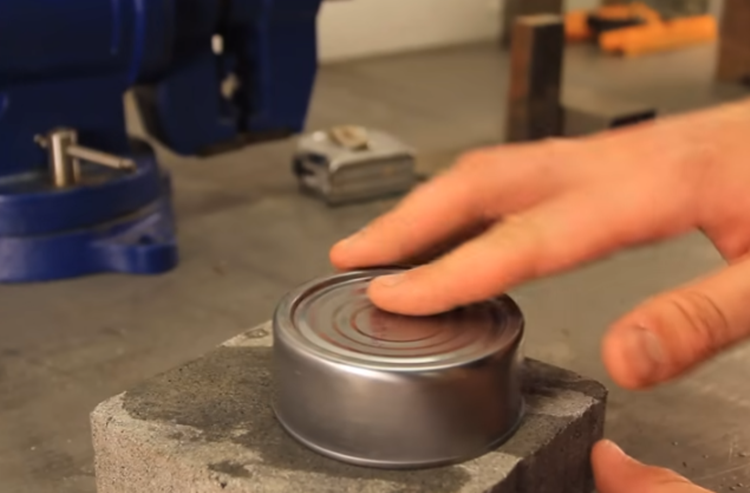 Place the can top-down into a concrete object then quickly rub the top of the can back and forth until the top begins to lose.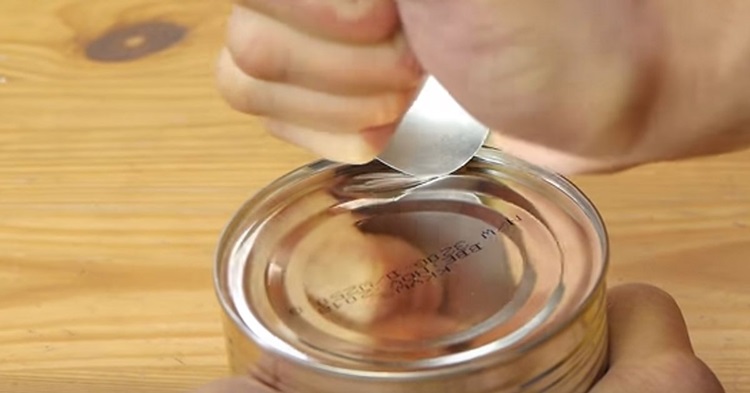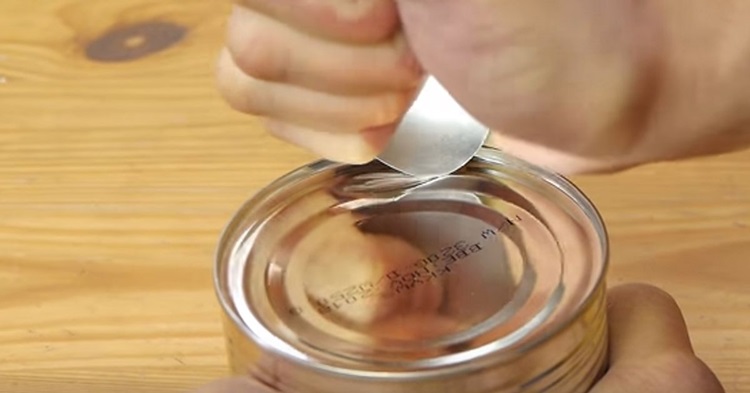 Hold the spoon in one hand positioning its tip against the edge of the can then quickly rub it back and forth until you break the top of the lid.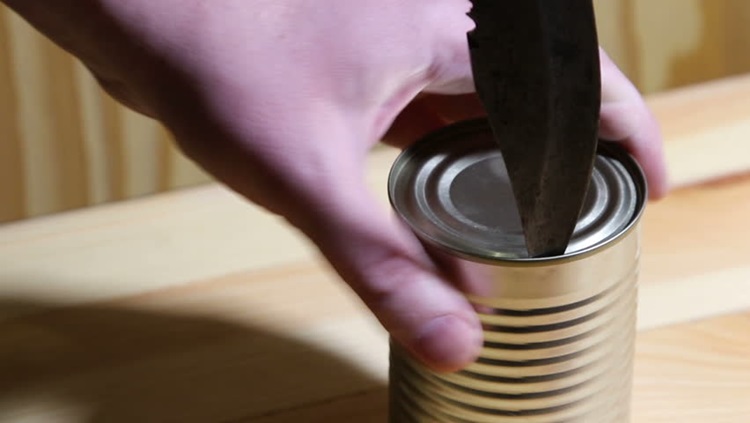 Sharp objects such as a knife, screwdriver, or chisel will by driving and puncturing the narrow tip at the top of the can.
What can you say about these tips? Just feel free to leave your comments and reactions to this article.
comment(s) for this post "CAN HACKS – Few Useful Tips To Open Cans Without Can Opener". Tell us what you think abut this post by leaving your comments below.