Elderly Man Choked To Death During Robbery In Davao City
ELDERLY MAN – An elderly man in Davao City named Alfredo Saramosing was strangled to death during a robbery.
We can't deny there are still lots of people who could do crimes or illegal deeds just to own someone else's property.
Therefore, we should be aware and alert of our surroundings especially when our instinct tells us that someone was taking advantage of us.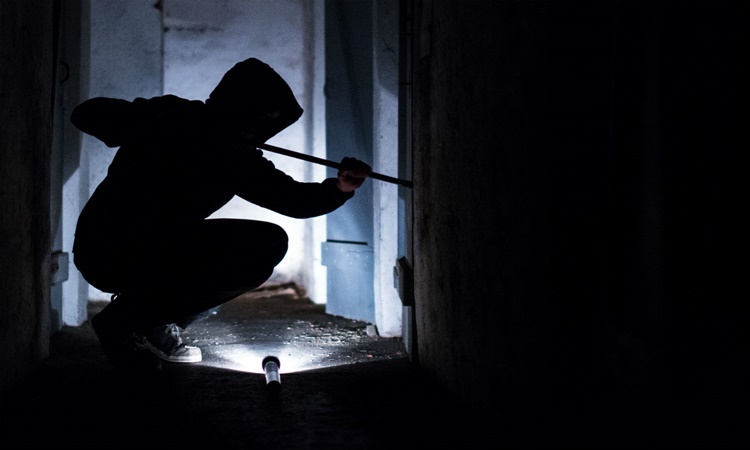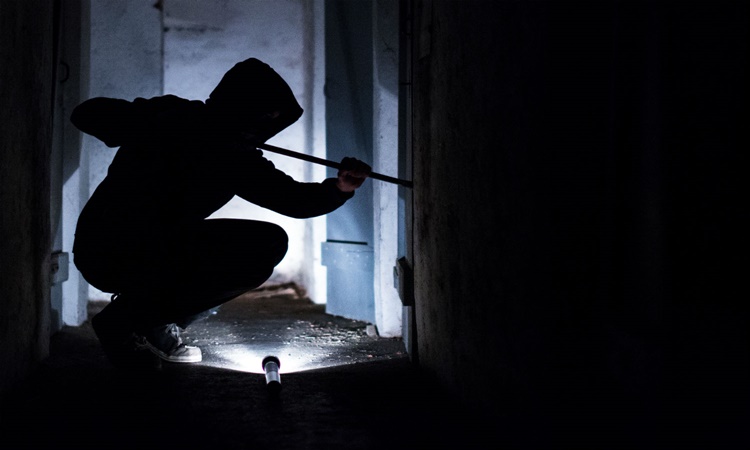 Based on a report from ABS-CBN News, an elderly man was killed after he was choked with rope during a robbery inside his house at Barangay Inayangan in Davao City.
The 77-year-old man named Alfredo Saramosing didn't have the chance to defend himself from the thief.
The neighbor of the elderly man just saw his dead body on the floor of his house on Wednesday.
Authorities found wound on the neck of Alfredo Saramosing. The rope that was allegedly used to choke him was also found on the crime scene.
According to the report, the police officers believed that the motive of the crime was robbery since the victim's wallet that has passbook and money was lost.
The authorities arrested the suspect named Gino Bravo but he denied the accusations against him.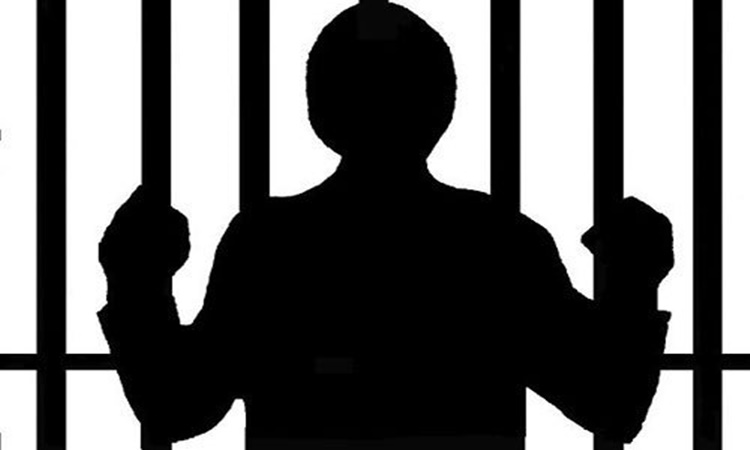 Based on the report, the authorities previously arrested someone but it turns out he was the eye witness of the crime. Suspect Bravo tried to link him on the incident. Police later released him from detention.
The suspect was previously arrested for robbery. He now faces robbery with homicide raps.
Surely, the suspect will be punished for the crime he did to the poor old man in Davao City.
What can you say about this article? Leave your comment and reactions below.
READ ALSO: Man Slay His Own Nephew After He Called Him 'Ugly'
comment(s) for this post "Elderly Man In Davao City Strangled To Death During Robbery". Tell us what you think abut this post by leaving your comments below.