Useful Tips for Job Hunting
Here are some effective and useful tips that you may use when applying for jobs and how to get hired fast during job hunting.
Job hunters usually experience a hard and difficult time searching for a job because most companies are strict when hiring qualified applicants.
The job applicants are doing their very best to land a stable job but many of them feel discouraged after rejected by recruiters and employers.
Here are some tips that you should know about job hunting and get a bigger chance to find a new job:
Make Presentable & Updated Resume
Provide all the important details on your resume including personal information, educational attainment, work experiences, and employment history.
Research About Your Target Companies
Read and study about your target companies, so you can learn how to market yourself to the hiring personnel.
Bring all necessary documents such as resume, application letter, valid IDs, birth certificates, diploma, and other important documents needed for the job.
Being clean, neat, and well-groomed is very important when looking for a job to present a positive image to the employer. Wearing business casual attire will work.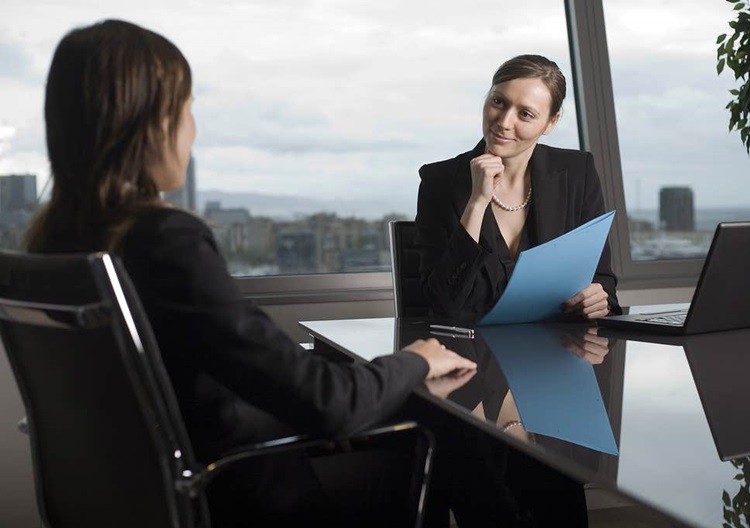 Be yourself during the interview sharing your skills, story, and previous job experiences (Optional). Never say anything bad about your previous employer.
Try to get a business card from the recruiter and always thank them for considering your application.
What can you say about these job hunting tips? Just feel free to leave your comments and reactions to this article.
comment(s) for this post "Useful Tips When Applying For Jobs & How to Get Hired Fast". Tell us what you think abut this post by leaving your comments below.