Here are the signs, symptoms, and types of Attention Deficit Hyperactivity Disorder or ADHD
These are the things that you should know about Attention Deficit Hyperactivity Disorder or ADHD, its signs, symptoms, and types.
It is a mental health disorder that can cause above-normal levels of hyperactive and impulsive behaviors which can be seen from both adult and children, according to Healthline.
SYMPTOMS
Some or all of these symptoms can be seen in a person with the ADHD:
having trouble focusing or concentrating on tasks
being forgetful about completing tasks
being easily distracted
having difficulty sitting still
interrupting people while they're talking
TYPES
Predominantly inattentive
People with this type of disorder have extreme difficulty focusing, finishing tasks, and following instructions and this is common among girls.
Predominantly hyperactive-impulsive type
People who fall on this type are primarily hyperactive and impulsive behavior which include fidgeting, interrupting people while they're talking, and not being able to wait their turn.
Combined hyperactive-impulsive and inattentive type
This most common type can be seen with people who display both inattentive and hyperactive symptoms which include an inability to pay attention, a tendency toward impulsiveness, and above-normal levels of activity and energy.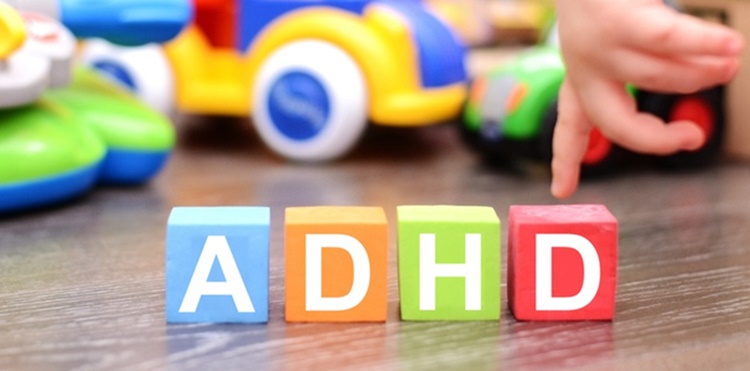 According to a separate article from Healthline, these 4 SIGNS will tell that a person really has ADHD and not just "quirkiness".
Overtalking, restlessness, and fidgeting, in short – a little bit extra, is a sign of ADHD. Take note, you must know how often you experience this and to what extent it affects your ability to finish your task.
Another sign is when you are described as "all over the place". According to the article, it is the inability to focus and so it can be exhausting but you haven't completed anything.
The number 3 sign – memory issues. Is it hard for you to remember names or the details of a conversation? Are there times that you entered the room but forgot what you needed to do? Then, this could be a sign of ADHD.
People with this disorder also tend to be disorganized. Their rooms could give tidying-up expert Mari Kondo a heart attack.
READ ALSO: Pink Himalayan Salt Or Sea Salt: Which Is More Beneficial To Your Health?
comment(s) for this post "ADHD: Signs, Symptoms, Types Of Attention Deficit Hyperactivity Disorder". Tell us what you think abut this post by leaving your comments below.