Ret. General Ricardo Morales Vows 'Cleanup' As New President, CEO Of PhilHealth
RICARDO MORALES – Retired military General Ricardo Morales vowed to clean-up the image of PhilHealth.
Lots of Filipino rely on government-owned health insurance or PhilHealth. It's not every time that people have enough money in their pocket to pay all their hospital bills.
With the help of the health insurance program, they can easily admit in any hospitals without paying a huge amount of cash.
Unfortunately, PhilHealth faced controversy for alleged fraud by a dialysis clinic. Aside from that, the officials and doctor were also accused of receiving P16K to P32K per patient.
Following a previous article, Department of Health (DOH) Secretary Francisco Duque III revealed that a retired military named Ricardo Morales will be the new president of the state insurance company.
Based on a report from Inquirer, Ricardo Morales is currently waiting for his appointment in Malacañang Palace to be formalized as the new CEO of PhilHealth.
The 66-year-old said he would "clean up the image" of the government-owned company as soon as he became the new president.
"There are a lot of people who are disappointed because some of the abuses have been going on for years. We have to fix that," he said.
According to the report, Morales assured all the Filipino people that he would investigate and "prosecute relentlessly" if he found irregularities.
"They are already doing something about it, but I'm not familiar as to what stage they are already in checking the anomalies. I would like to be very cautious about it until I fully get the whole story," said Morales.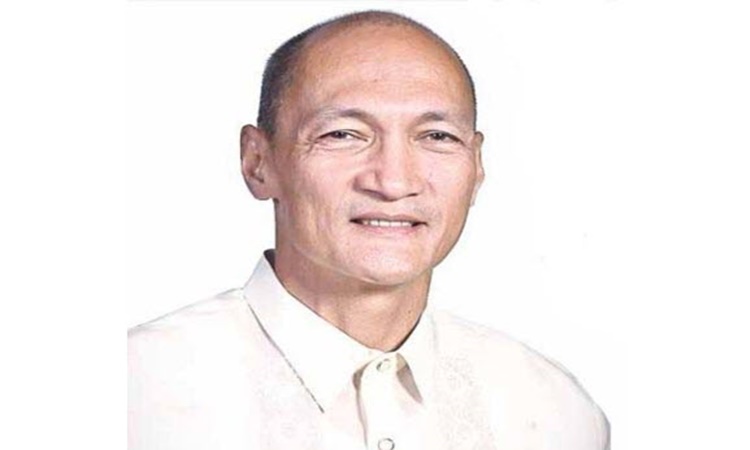 Based on the report, the retired military general also said that he wants to adopt the implementation of Universal Health Care (UHC) of United Kingdom.
He said that the full implementation of the UHC program will benefit the marginalized sector of Philippine society.
What can you say about this article? Leave your comment and reactions below.
comment(s) for this post "Ricardo Morales Vows 'Cleanup' As Next CEO Of PhilHealth". Tell us what you think abut this post by leaving your comments below.